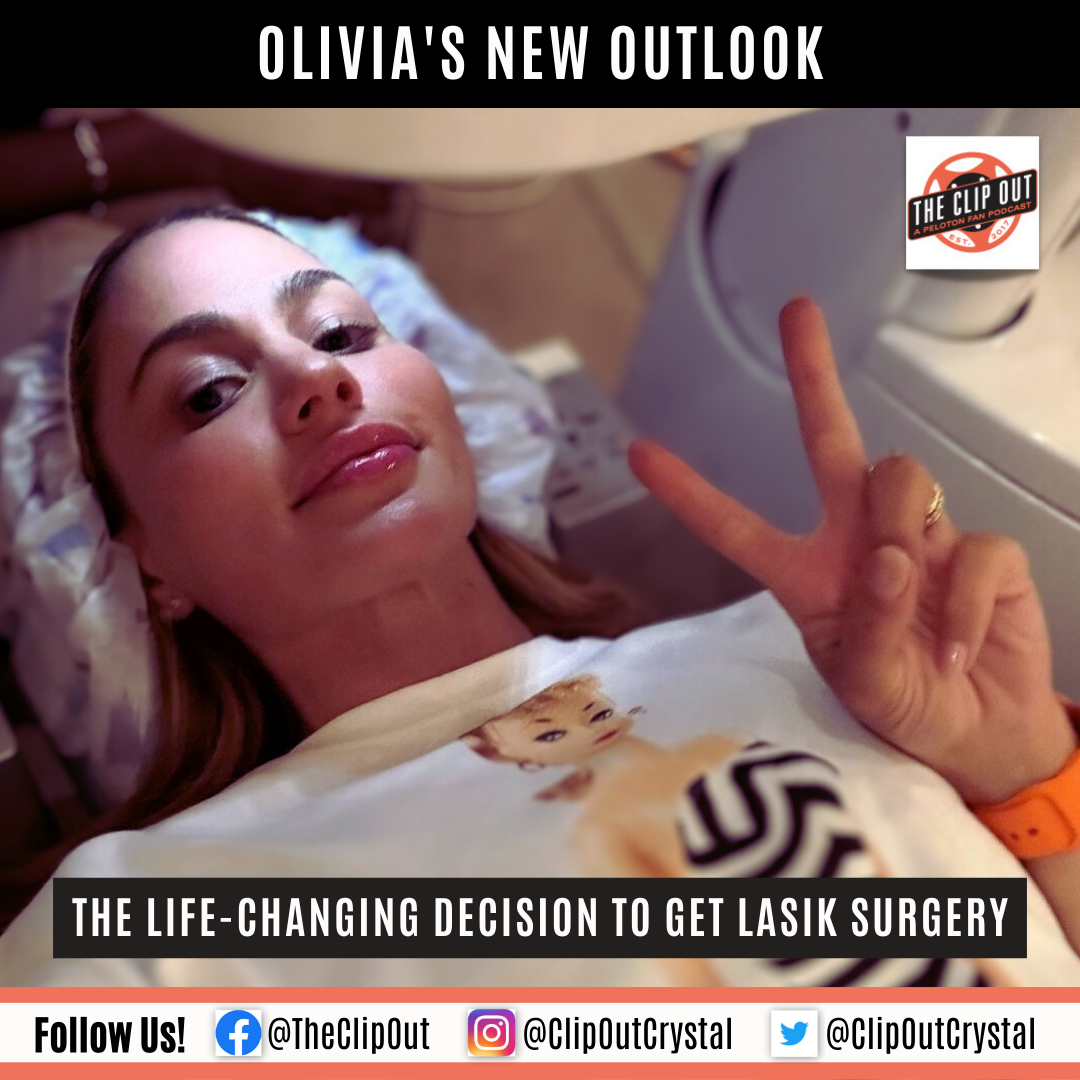 Olivia's New Outlook: The Life-Changing Decision to Get Lasik Surgery
Olivia had been wearing glasses since the age of eight and with every passing year, her eyesight continued to worsen. She had always wanted to try Lasik surgery, but the thought of going through a surgical procedure made her hesitant. After some time, she finally gathered the courage to try it out and the results are nothing short of life-changing.
The procedure itself only took seven minutes to complete, and as Olivia puts it, "I was shook when I woke up in the morning and felt completely fine/could SEE clearly!" Her prescription of -4.50 no longer affected her vision as she now boasts a perfect 20/20 vision!
Lasik surgery is a popular option for those who have had enough of wearing glasses or contact lenses. The procedure involves cutting a thin flap on the surface of the cornea and then reshaping it. The reshaping process corrects vision errors such as nearsightedness, farsightedness, and astigmatism.
Olivia was very pleased with her experience at Dellorusso Laser Vision. She commends their incredible care and kindness in making her feel safe and comfortable throughout the whole process. She highly recommends anyone who wants clearer vision to take the plunge.
The post-surgery recovery is quick and surprisingly pain-free, even for those who had initial hesitations. The results can be life-changing as was the case for Olivia. This procedure allows individuals to wake up and see clearly, which is something most people with bad vision dream of.
If you're considering Lasik surgery, as with any medical procedure, it is important to weigh the pros and cons carefully. You should also ensure that the facility you choose has a good track record of performing the procedure safely, effectively, and with good results.
Lasik surgery is an excellent option for people who want to improve their vision. Olivia's experience shows how the procedure has the potential to be life-changing. If you're planning on trying it out, it's important to choose a reputable facility that will keep you well-informed, comfortable and ultimately ensure that the procedure is effective.