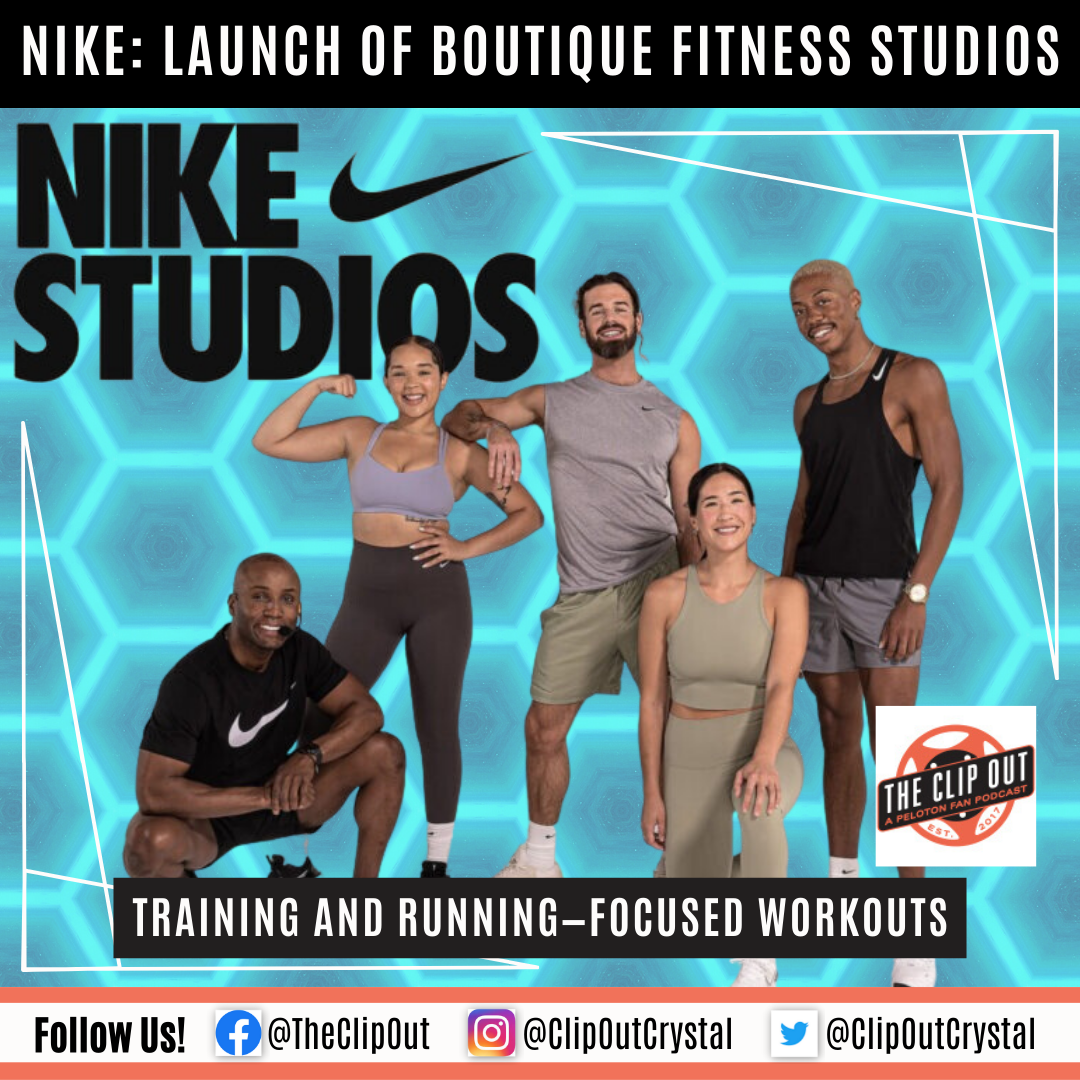 Nike to launch fitness studio: Bid to Rival Peloton?
Nike, the global apparel brand known for its innovative products, is set to revolutionize the fitness industry with the launch of its network of boutique fitness studios later this year. While the details are scarce, we do have some information. Nike Studios has posted on its website its plan to open two locations in West Hollywood and Newport Beach, California.
We also have some details about the studios themselves. Nike Training Studios (NTS), will offer functional training and running-focused workouts that combine interval and strength modalities to help gym-goers achieve their fitness goals. Classes use weights, kettlebells, sleds, sandbags, and other functional equipment, and the programming is broken into periodized training blocks that rotate through three workout types, allowing gym-goers to assess their progress after each period.
Nike Running Studios (NRS), on the other hand, will split between treadmill and floor work, targeting strength, balance, mobility, and more as part of Sprint, Capacity, and Endurance workouts. The NRS Pace Screen, displaying solo and group challenges, offers an immersive experience that will keep gym-goers motivated and engaged throughout their workout.
Both studio concepts will be supported by a digital app designed for at-home workouts and social fitness events that foster community. The app will provide access to trainers, workouts, and exclusive content, as well as allow gym-goers to schedule classes and track their progress.
To deliver its innovative fitness offerings, Nike has enlisted the services of FitLab, an integrated operating company of performance lifestyle brands. FitLab co-founder Brian Kirkbride, who previously worked at Nike and oversaw the Nike+ Lab and the company's accelerator program, will help bring the project to fruition.
With a track record of raising $15 million last year to scale its hybrid fitness vision, Nike Studios seems to be the brand's most ambitious project to date. It could potentially offer a viable challenge to Peloton, which we all know currently dominates the boutique fitness industry. Furthermore, Nike has an existing deal with Peloton instructor Tunde Oyeneyin.  Jess Sims also has an agreement with Jumpman23, under the Nike umbrella.   Nike's new venture raises the question: could these partnerships be affected?
As the launch date of Nike Studios draws closer, it is becoming clearer that fitness enthusiasts worldwide are about to witness a new era of fitness in which innovation, community, and achievement form the pillars of success. Nike's Studios will undoubtedly change the game, and we are curious to see how Peloton might be affected.