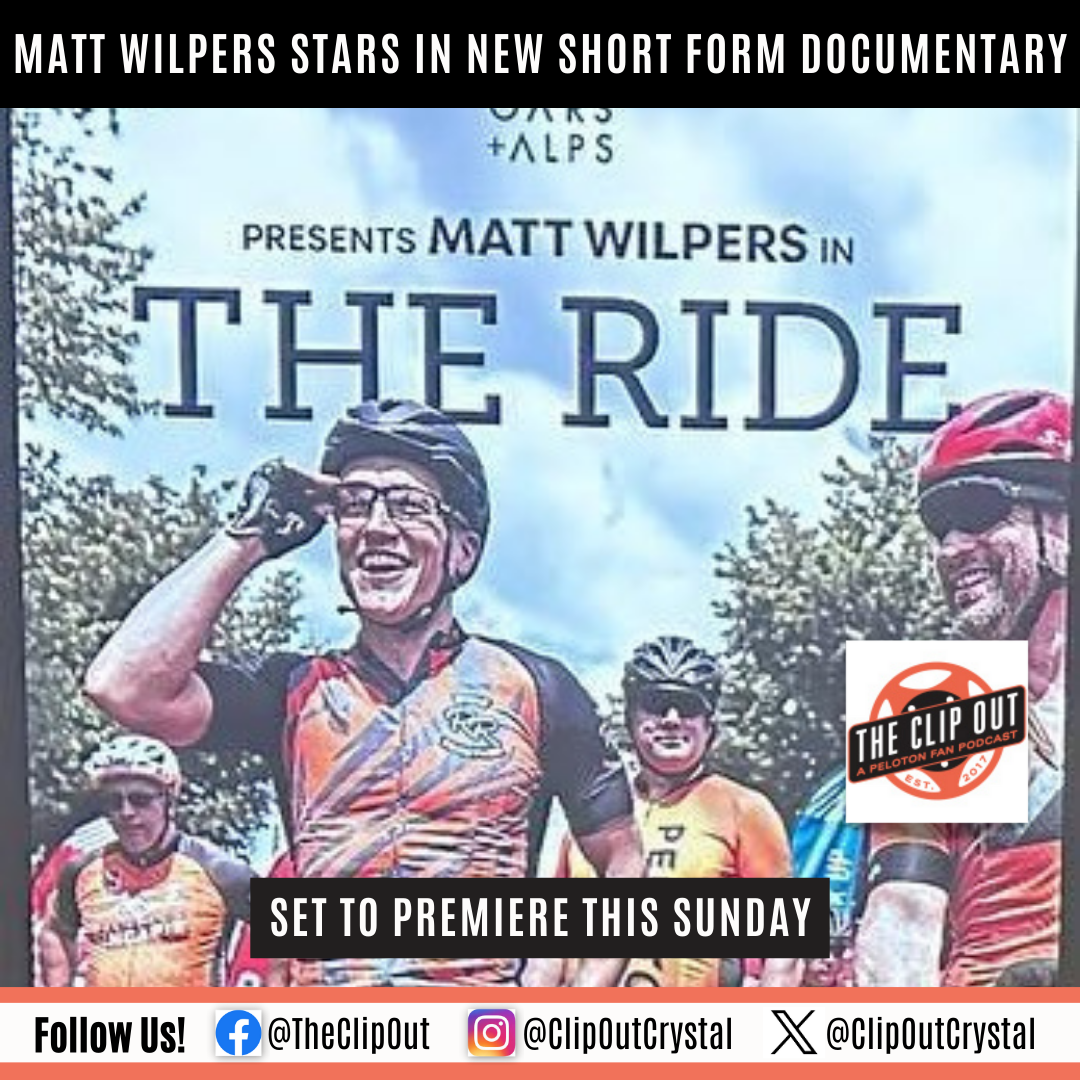 Matt Wilpers to Debut New Documentary "The Ride"
Update:  It appears that the documentary has released a day early.  Watch the film here.
Peloton enthusiasts and Matt Wilpers-fans alike are eagerly anticipating the release of the upcoming documentary, "The Ride," which offers an in-depth look into Matt's preparation to race the Gran Fondo Hincapie. Matt posted this photo at "The Ride" premier, which is scheduled for full release this Sunday.   
About Grand Fondo Hincapie
For those unfamiliar with the event, the Gran Fondo Hincapie is a challenging 100-mile cycling race that takes place in the stunning backdrop of the Blue Ridge Mountains in South Carolina. With its brutal climbs and winding roads, completing the race requires both physical and mental fortitude, making it the perfect challenge for a coach like Matt, who places as much emphasis on mental health as he does on physical fitness.
Matt's Focus on Both Physical and Mental Well-Being
The documentary promises to offer a unique, intimate view into Wilpers' training process, providing viewers with invaluable insights into how he approaches physical training and the role that mental health and well-being plays in the equation. Those familiar with Matt's Peloton classes are familiar with his focus on both physical and mental health as keys to maximize athletic performance.
As one of today's most trusted and respected fitness coaches, Wilpers' approach to training has helped countless individuals achieve their fitness goals and improve their overall well-being. "The Ride" promises to be an inspiring testament to the power of commitment, determination, and unwavering perseverance in the face of daunting challenges.
"The Ride" Will Entertain and Inspire
Whether you're an avid cyclist or simply someone looking to improve your physical and mental health, "The Ride" is sure to be an informative, entertaining, and ultimately inspiring documentary that will leave you feeling inspired and motivated to take on whatever challenges lie ahead.
Are you looking forward to Matt's upcoming documentary? We certainly are!  We will update this article with all of the important premiere info (where and when to watch) as soon as we receive it!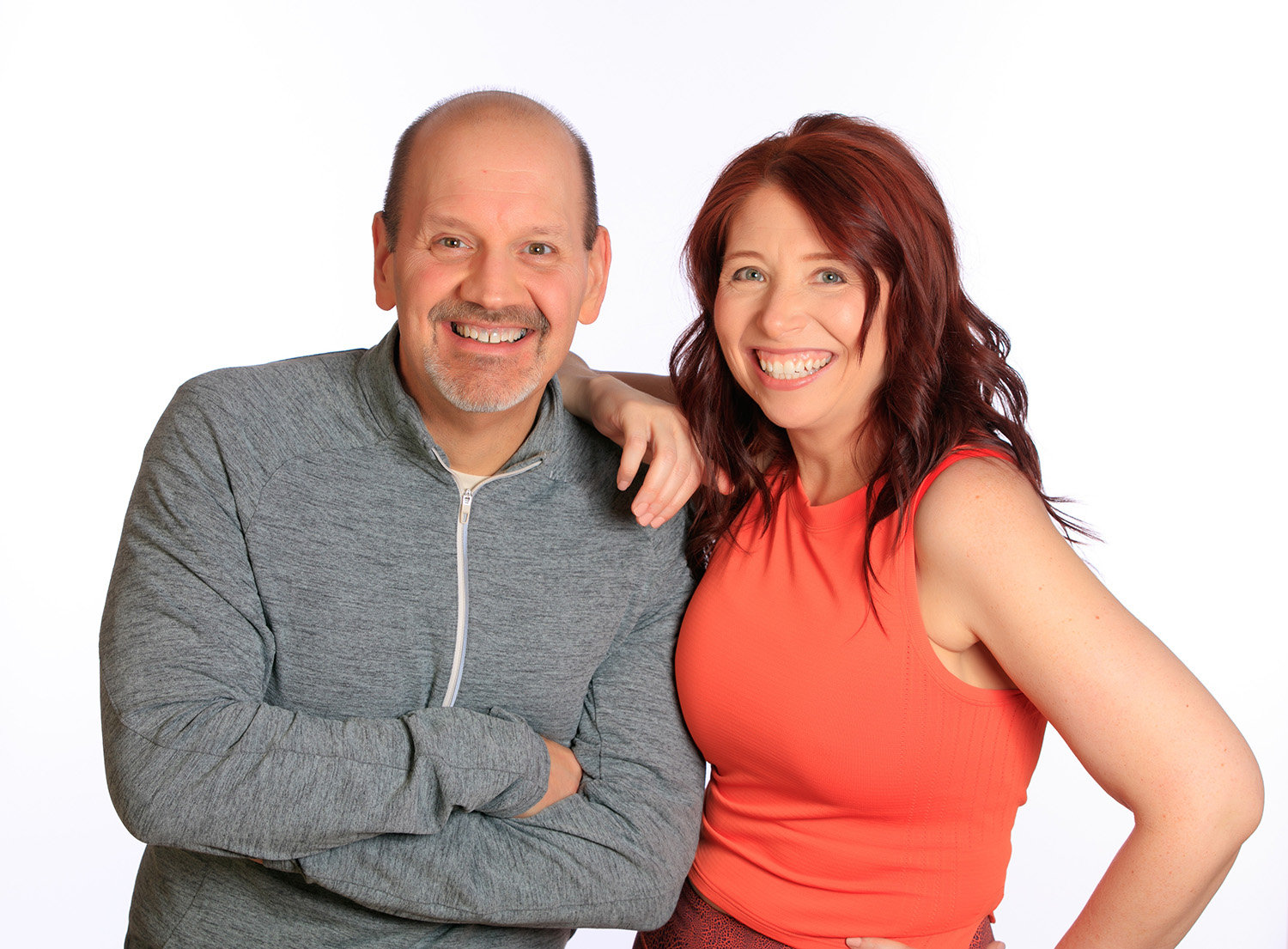 Subscribe
Keep up with all the Peloton news!