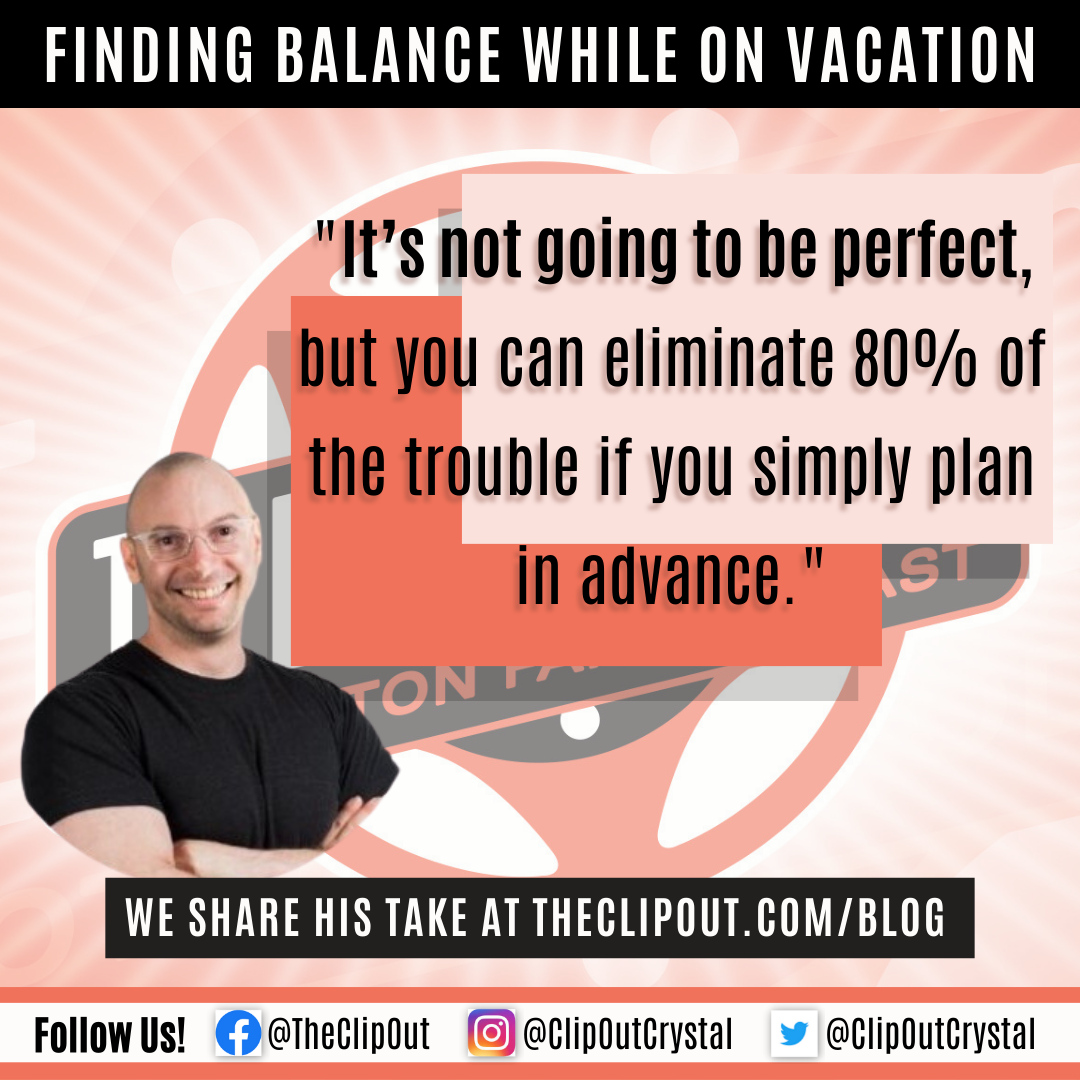 Maintaining a Balanced Diet While Traveling: Tips and Strategies for Success
Traveling can present numerous challenges when it comes to maintaining a healthy, balanced diet. Whether you're traveling for work or pleasure, finding a balance with nutrition can be tricky. However, taking a few simple steps can help you stay on track and achieve your health and fitness goals even while away from home. One of our listeners recently shared her struggles with vacation nutrition, so we asked Angelo from MetPro for some help. Angelo shares a few simple strategies to add to your travel planning.
Preparation is Key
One of the most important things you can do to prevent unhealthy eating habits while traveling is to prepare ahead of time. Having a coach who can help you develop strategies to maintain healthy habits while on the road can be invaluable. By planning ahead and taking a half hour to prepare snacks and meals, you can avoid relying on fast food or airport snacks. Portable foods like almonds and oats can easily be packed for travel and can serve as a healthy snack or meal replacement option.
Take Advantage of Hotel Amenities
Angelo strongly encourages making sure your hotel room has a refrigerator. Most hotels have refrigerators even if one does not come standard in the room. Check with the hotel ahead of time and if a refrigerator does not come in the room you can request one. This allows you to store perishable items and maintain your healthy eating habits even while traveling. Additionally, many hotel rooms come equipped with a coffee maker, which can be used to make oatmeal in the morning by using it to heat water. These simple conveniences can make a big difference in maintaining your healthy lifestyle while on the go.
Protein Powders and Clean Restaurant Options
Protein powders are an excellent way to supplement your diet while on the road. They are easy to pack and can be prepared quickly and conveniently. Many restaurants now offer clean eating options, which can be a great way to stay on track with your health and fitness goals when dining out. By researching ahead of time, you can find healthy options that satisfy both your hunger and cravings.
Work with a Coach
Working with a coach can be immensely helpful in developing a plan to help you maintain a healthy diet while traveling. Angelo shared an experience working with one of his clients. This client was frequently traveling and needed easy food options. Angelo created a plan based entirely on items he could get at Starbucks. The plan allowed for flexibility and helped eliminate stress related to finding healthy meal options while on the road.
Planning Ahead
Planning ahead is key to maintaining your healthy habits while traveling. Taking the time to pack healthy snacks, research restaurant options, and work with a coach can help ensure that you stay on track with your health and fitness goals. By implementing these simple strategies, you can enjoy your travels while staying healthy and energized.
See something in the Peloton Universe that you think we should know? Visit theclipout.com and click on Submit a Tip!
Tune in to The Clip Out on every Friday to hear Tom and Crystal's take on this and other hot Pelotopics. We're available on Apple Podcasts, Spotify, Google Podcasts, iHeart, TuneIn. Be sure and follow us so you never miss an episode. You can also find the show online on Facebook.com/TheClipOut. While you're there, like the page and join the group. Lastly, find us on our YouTube channel, YouTube.com/TheClipOut, where you can watch all of our shows.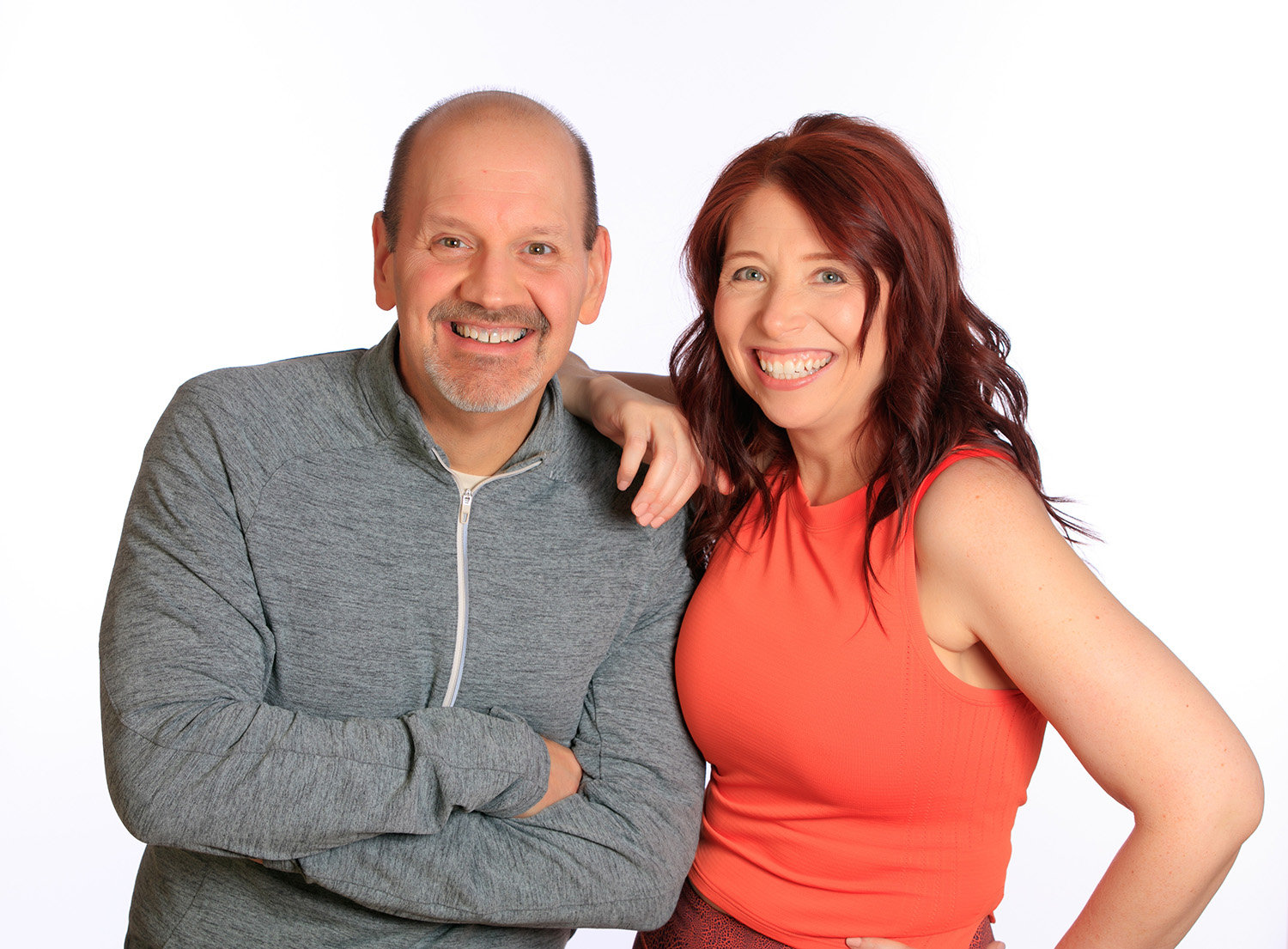 Subscribe
Keep up with all the Peloton news!