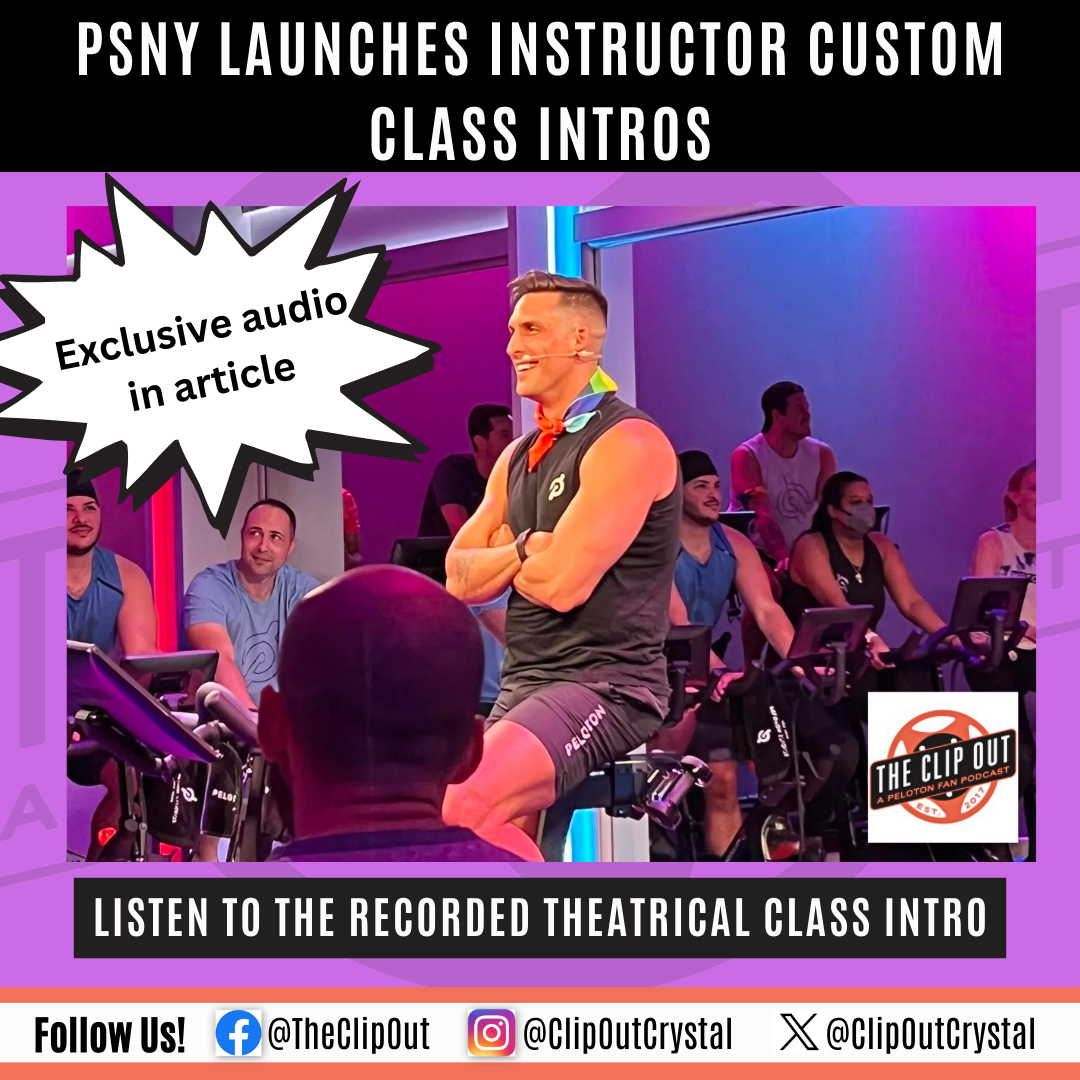 LIVE STUDIO RIDES NOW BEGIN WITH EXCITING PRE-RECORDED MESSAGE FROM YOUR INSTRUCTOR
Get ready for an exciting change at the New York Peloton studio! (Will London be next??)  Peloton has revamped the way they kick off their rides.  Say goodbye to the Peloton staff member who traditionally told riders the studio rules, and say hello to a new, more electrifying experience. 
Our Clip Out tipsters noted that this weekend, rides began with a recorded voice from the class's instructor, who noted the rules of the studio and delivered an inspirational message to get riders ready to give their all.  The announcements were accompanied by flashing lights and pumped-up music.  
The instructor then enters the studio and begins the pre-show before leading riders through their workouts.  This exciting opener has already been launched for rides led by Hannah, Emma, and Ally. 
Get ready to be pumped!  If you're lucky enough to be live in the studio and experience this firsthand, let us know how you like this new format!   Also, let us know if you see this type of announcement format in any other types of live classes – it's being piloted now only for rides, but we hope to see this in other classes in the future!  This theatrical start to the in-studio experience is a great way to get riders energized.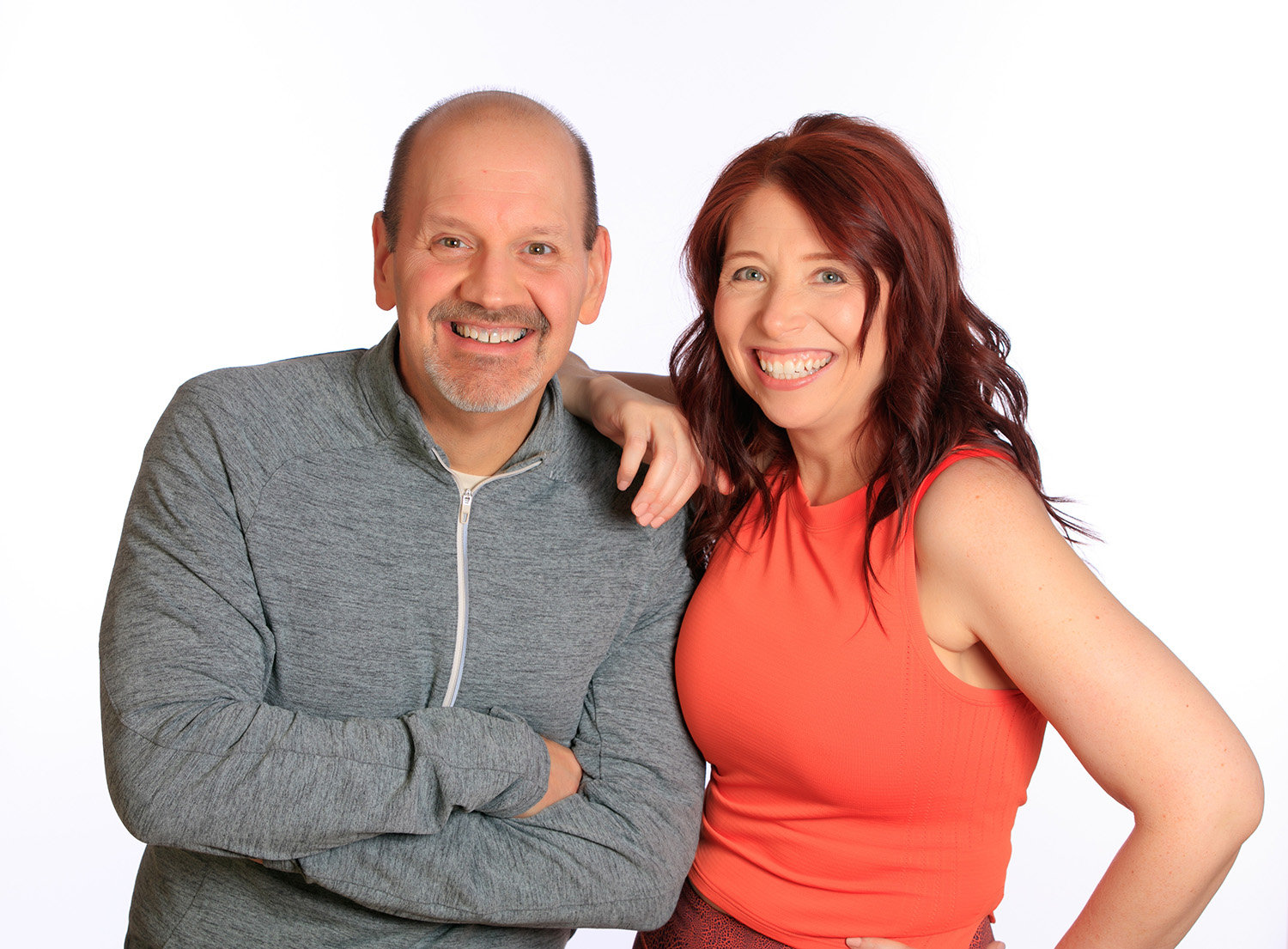 Subscribe
Keep up with all the Peloton news!