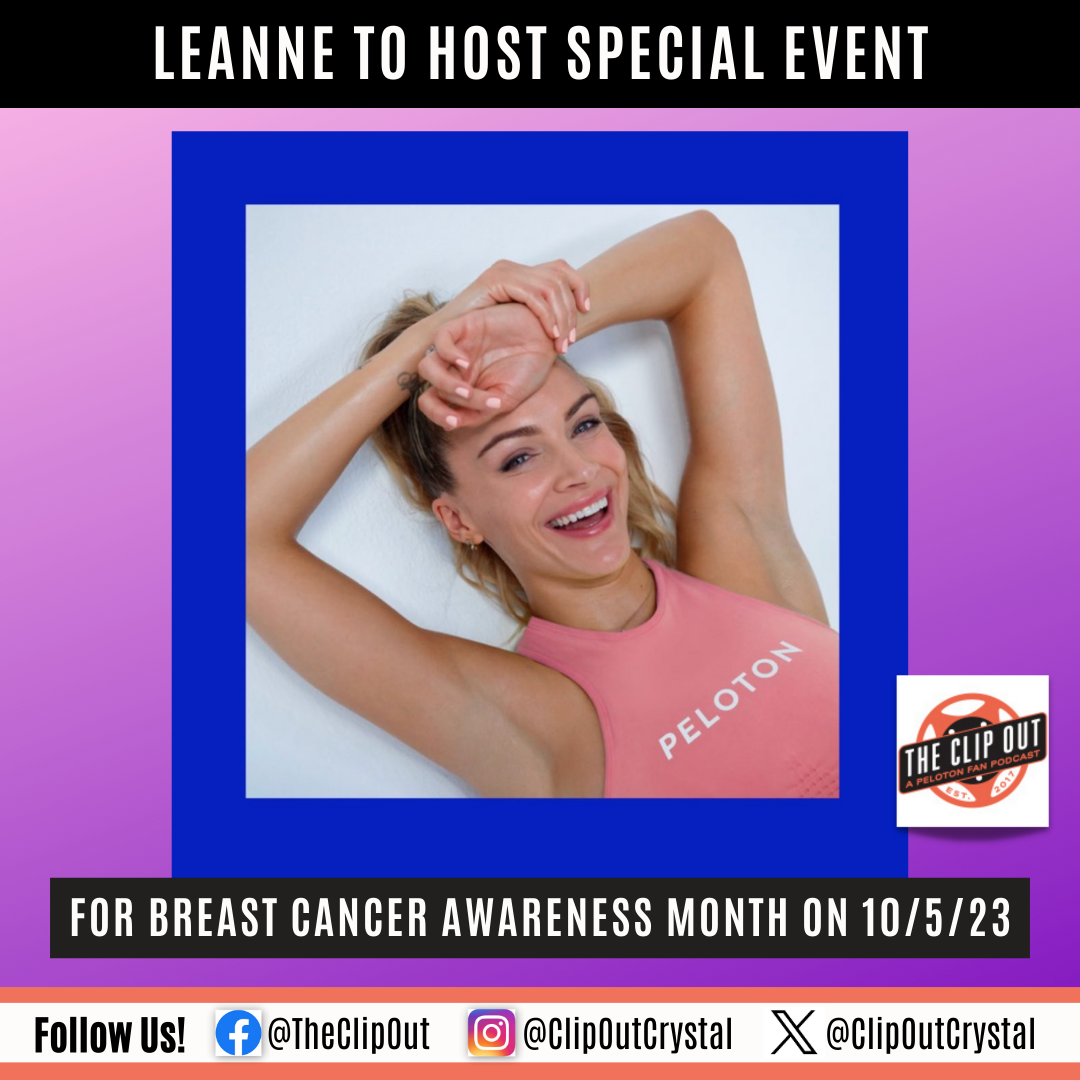 Leanne Hainsby to Host Special Breast Cancer Awareness Event at Peloton Studios London
An Evening with Leanne Hainsby
Peloton Studios London is hosting a special event this Breast Cancer Awareness Month, featuring a Q&A session with Peloton instructor, Leanne Hainsby. There will be guest instructors and the event will certainly be an informative and dynamic experience for attendees.
Leanne, who is known for her engaging and upbeat (sparkly) classes on the Peloton platform, will reveal a surprise announcement at the event. (Do we have any guesses as to what the surprise is?) This is an exciting opportunity for Peloton members and non-members alike to come together for an evening designed to raise awareness for breast cancer.
Raising Awareness for Breast Cancer
Breast cancer is a disease that affects thousands of women every year. It is the second most common cancer diagnosed among women, with more than 2 million cases worldwide in 2018 alone. Early detection and treatment can save lives, which is why raising awareness for breast cancer is so important. Leanne's own journey with breast cancer has made the cause one that is personal to her.
Peloton Studios London is proud to host this special Breast Cancer Awareness Month event with Leanne. Attendees will have the opportunity to learn more about breast cancer, ask questions of the guest instructors, and engage in a supportive community.
Details of the Event
The event will take place on Thursday,  October 5th, and is expected to last 2 hours. It will be hosted in the ground floor lobby at Peloton Studios London. Leanne also posted on her Instagram that the event will be livestreamed, so people are able to attend virtually. Once details have been released on how to do that, we will add those here.
Tickets for the event are complimentary but limited to one per person due to capacity. To ensure a spot, interested individuals can reserve a ticket by visiting the website. Those who receive tickets are encouraged to arrive at least 15 minutes early to check in. Please note: tickets are not transferable.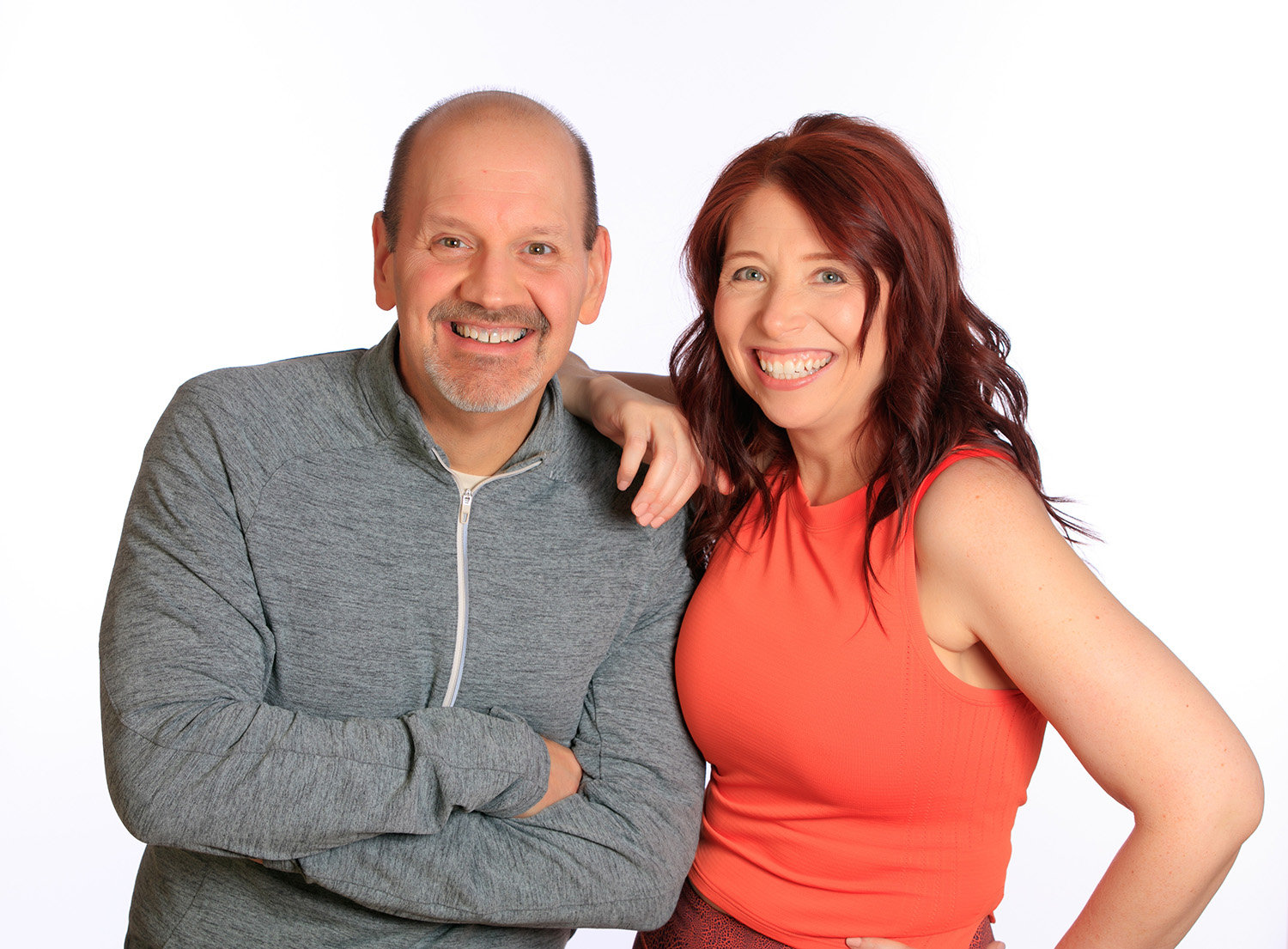 Subscribe
Keep up with all the Peloton news!