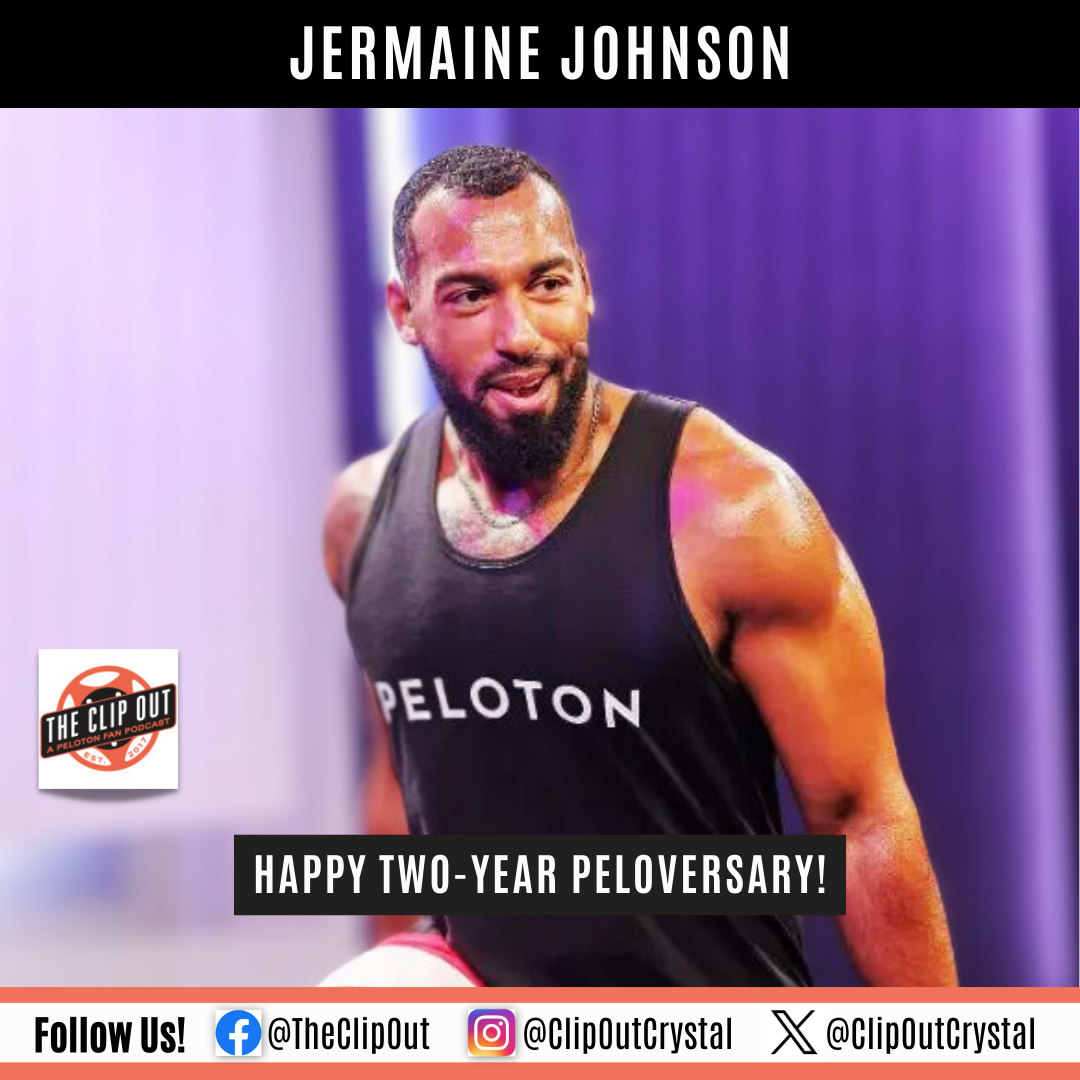 Jermaine Johnson: Celebrating Two Years of Inspiring Peloton Workouts
Jermaine Johnson, the Peloton coach who has been described as having a natural warmth and a fierce determination, is celebrating his two-year Peloversary. And what a two years it has been!
Born and raised in London, Jermaine has always been driven by the belief that hard work and a positive attitude can help you make your own opportunities. He started his career as a professional dancer, but soon branched out into fitness coaching, building a brand that has helped countless people to develop their bodies, their minds, and their sense of self-confidence.
But it wasn't until he joined the Peloton team two years ago that Jermaine truly found his calling. As a Peloton coach, he has been able to combine his love of movement and fitness with his passion for helping people grow and challenge themselves. 
Peloton members all over the world tune in to Jermaine's classes to be inspired by his energy, his positivity, and his unshakeable belief in people's ability to push themselves to new heights.
Speaking of popular classes, here are Jermaine's top five most-loved workouts on the Peloton platform:
But it's not just Peloton members who are raving about Jermaine's workouts. Women's Health UK recently featured him and one of his awesome workouts.  Who is the workout for? Anyone who doesn't have easy access to gym facilities, or equipment, or wants a do-anywhere, anytime workout.
As Jermaine celebrates his two-year anniversary with Peloton, it's clear that he's just getting started. He's more dedicated than ever to helping people achieve their goals and feel their best, both on and off the Peloton platform. And with his infectious positivity, his fierce determination, and his unwavering belief in the power of movement, it's no wonder we members keep showing up for it. Here's to many more years of Jermaine inspiring us all to be our best selves!