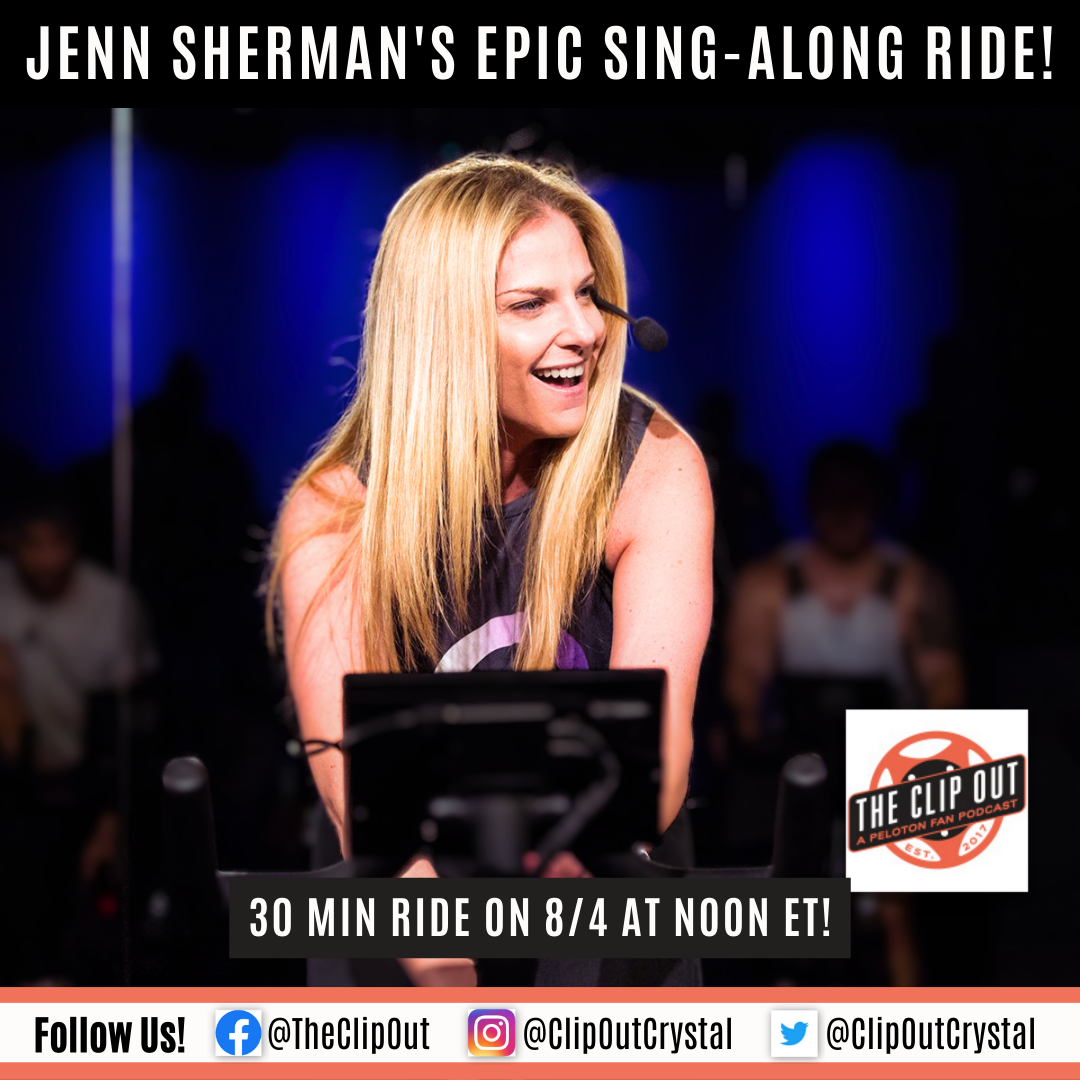 Epic Sing-Along Returns! Jenn Sherman teaches 8/4 at Noon ET!
Get ready to sing your heart out and pedal your way to fitness as Peloton instructor Jenn Sherman brings back her famous "epic sing-along" class on August 4th at 12 pm ET. Those who have experienced Jenn's previous sing-along classes know that it's more than just a workout – it's a fun-filled community event where you get to sing your favorite tunes, sweat it out, and feel the immense joy of being surrounded by like-minded individuals.
In case you're new to the Peloton scene, Jenn Sherman is someone you'll want to get to know. As one of Peloton's longest-standing instructors, Jenn has an impressive track record of leading high-energy workouts that keep riders coming back for more. Her classes are designed to push you to your limits while filling you with positivity, good vibes, and a sense of camaraderie.
Now, let's talk about the "epic sing-along" class. This class is more than just a standard 30-minute ride. Instead, Jenn transforms the Peloton studio into a karaoke bar of sorts, complete with a backdrop of lyrics to some of our favorite tunes.  Jenn's playlist spans several decades and genres, so whether you're a fan of pop, rock, or classic hits, you're sure to find a song – or ten – that you love.
But don't worry if you're not a good singer – the focus is on having fun and getting moving. While you're belting out notes, Jenn works you through an intense, calorie-burning workout that will leave you feeling strong, refreshed, and satisfied.
So, mark your calendars for August 4th at 12 pm ET, and get ready to sweat, sing, and feel the joy of being part of a community. Whether you're a seasoned Peloton rider or a newbie, Jenn's "epic sing-along" class is an experience not to be missed.
See you there!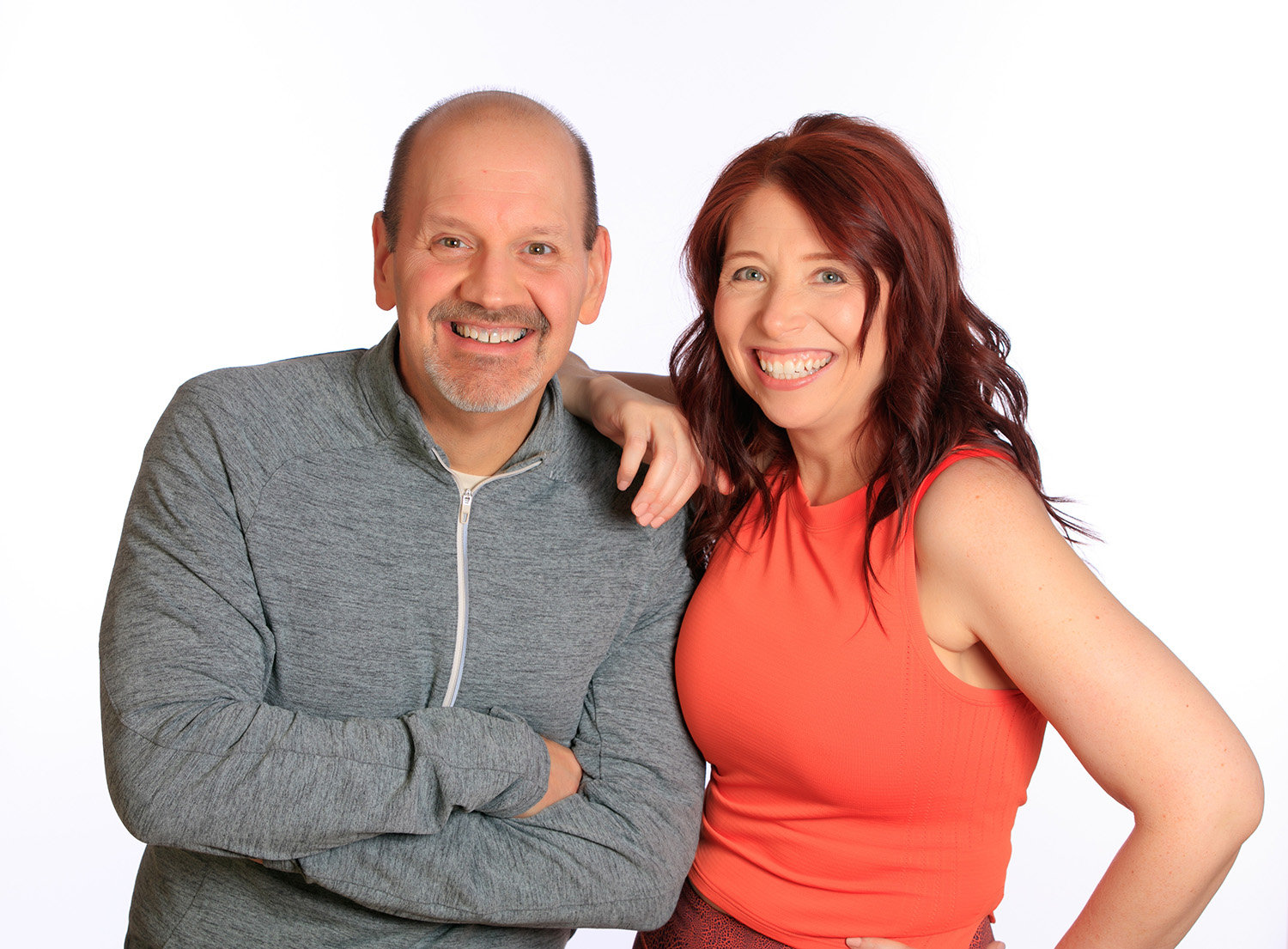 Subscribe
Keep up with all the Peloton news!