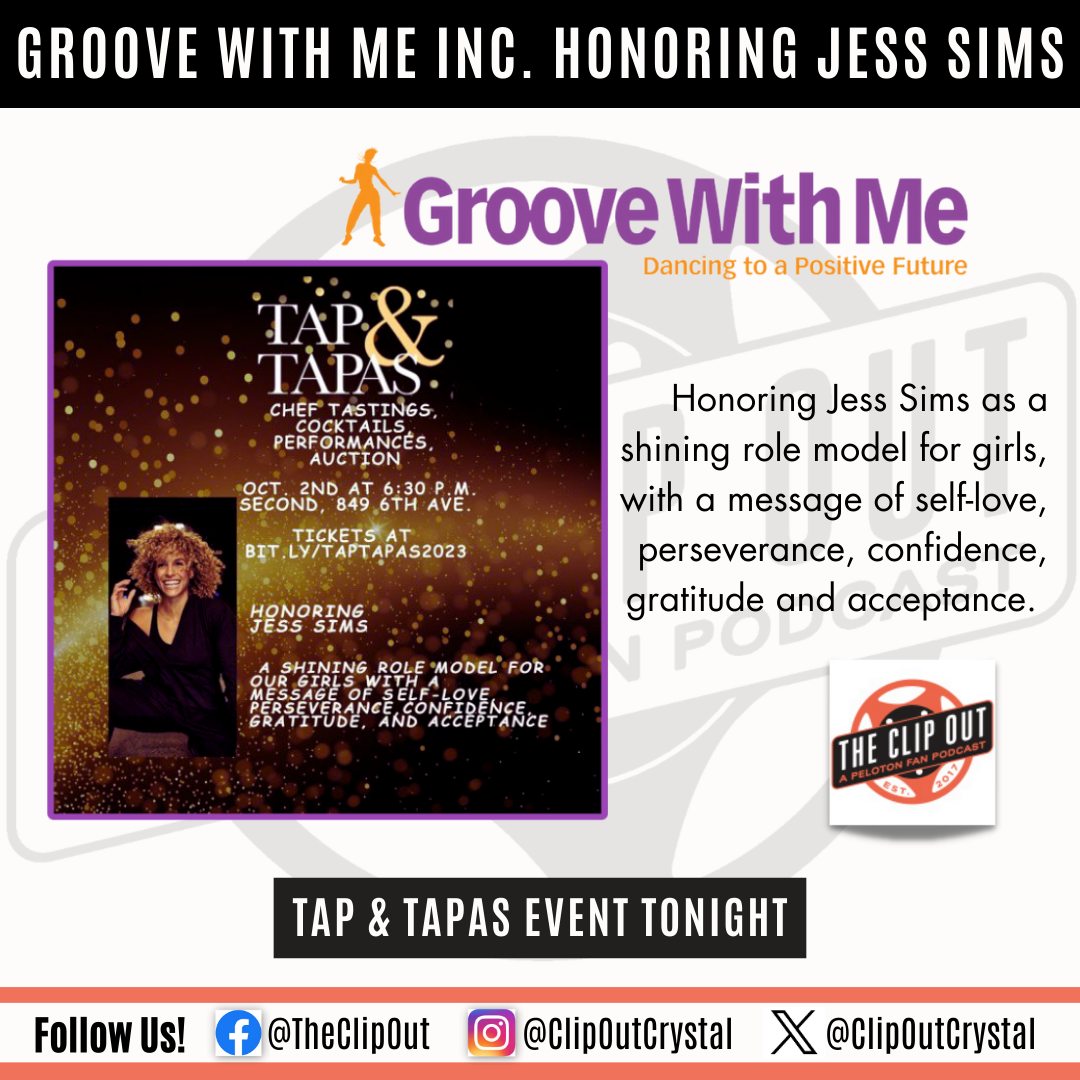 Groove with Me, Inc. Honors Jess Sims at Taps & Tapas Gala Tonight
Groove with Me, Inc., a youth development organization, is honoring Jess Sims at its Taps & Tapas Gala tonight, October 2, in New York City. The event raises more than half of the organization's yearly operating budget and features tastings from local restaurants and drinks from top vineyards.
A Role Model for Girls
Jess Sims is being recognized for her role as a "shining role model for girls." She began her professional career as a school teacher, working to open new schools in underserved neighborhoods in Boston and New York City.  During her career in education, Jess also held positions as an Operations Director, Assistant Principal, and ultimately Principal at Harlem Village Academies, just around the corner from Groove with Me.
Passionate About Fitness
In 2016, Jess left her career in education to follow her passion for fitness. Her journey led her to become a Peloton instructor, where she continues to uplift and inspire people worldwide. Her passion for connecting to communities that are often overlooked and under-resourced has only grown stronger through her work as an Instructor.  In addition to her work at Peloton as a Tread, Strength and Bike Bootcamp instructor, Jess is also a correspondent for Good Morning America and is a member of ESPN's College GameDay broadcast team.
Fostering Leadership and Empowerment
Groove with Me, Inc. is a community partner of the Radio City Rockettes and has been operating in the Lower East Side and East Harlem neighborhoods of New York City since 1996. The organization uses free dance classes and performance opportunities to instill leadership, pride, spirit of cooperation, creativity, joy, and discipline needed to confront adversity in girls and young women. It attracts and engages girls during the idle after-school hours when 90% of youth violence occurs.
Groove with Me, Inc. is dedicated to fostering leadership and empowerment in girls and young women, and Jess Sims embodies these values through her work as a role model and Peloton instructor.  The Clip Out could not agree more!  Congratulations, Jess!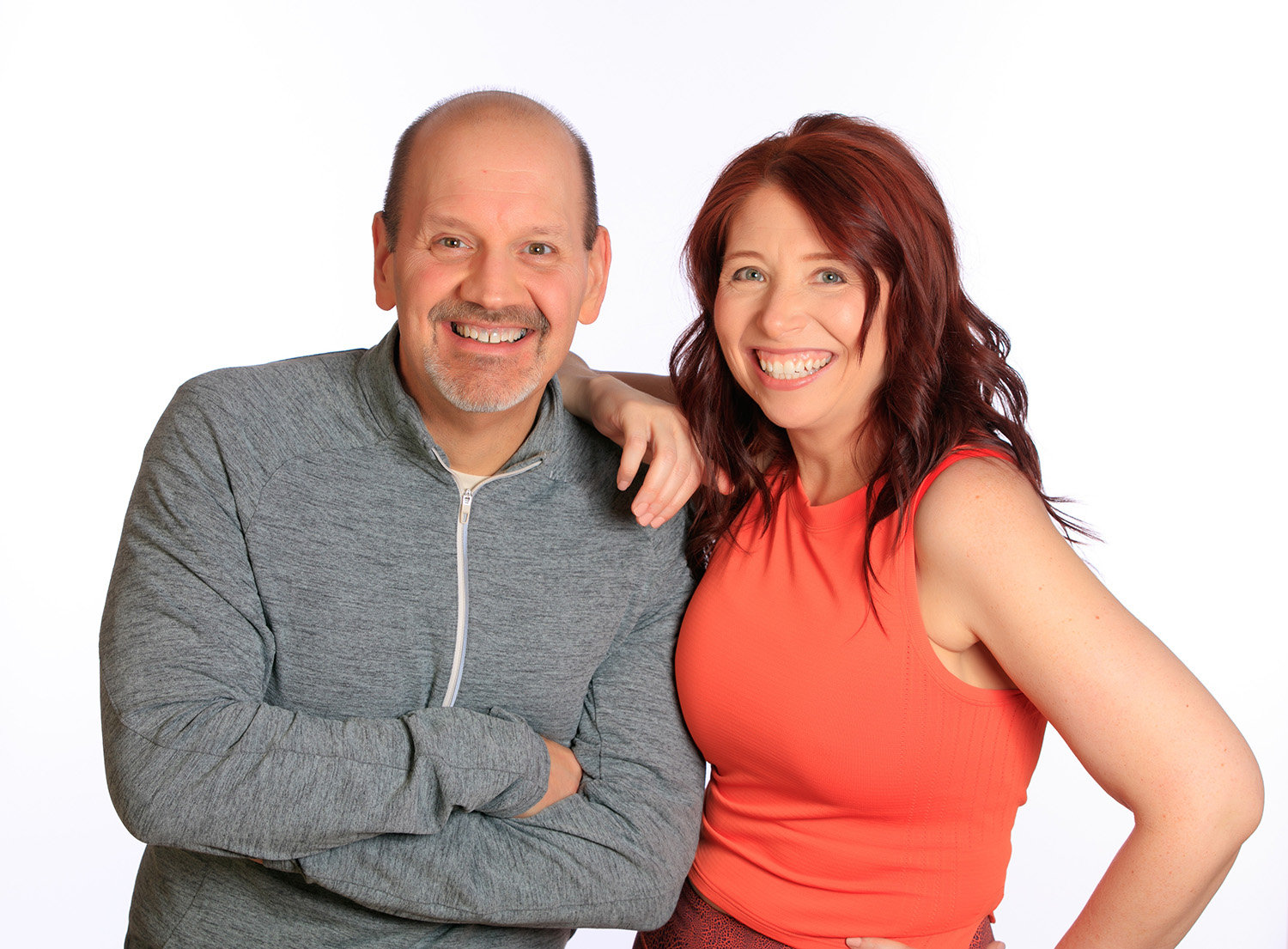 Subscribe
Keep up with all the Peloton news!