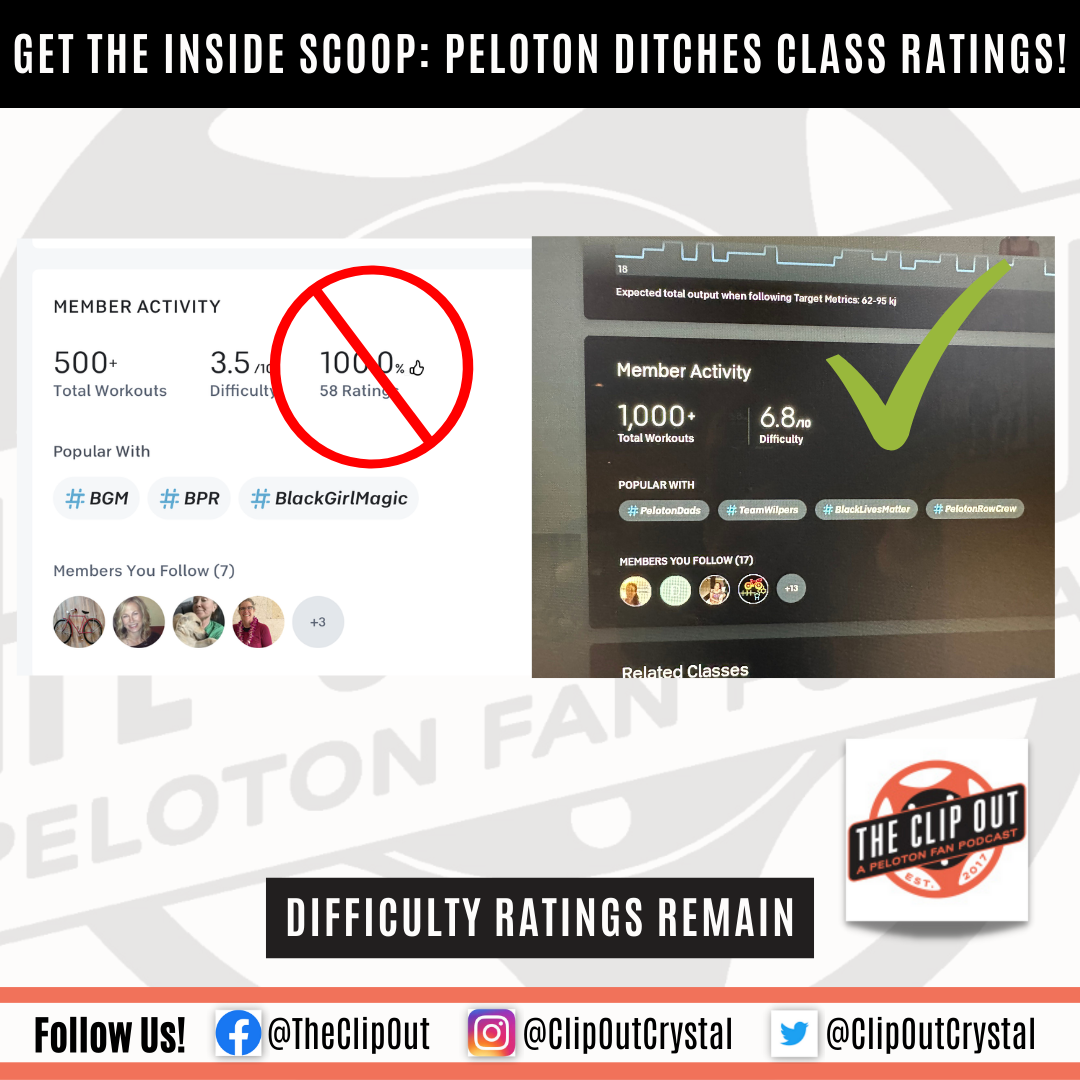 Get the Inside Scoop: Peloton Ditches Class Ratings!
Peloton just made a big change that's sparking some buzz. They've done away with class ratings, tweaking the post-class experience slightly, and maybe even changing how some users make their class pick. Why the sudden shift? Well, it turns out that, according to a Peloton spokesperson, most classes were being rated a solid 99% or 100%. Impressive, but not very informative. But don't worry, Peloton isn't leaving us in the dark.
While they've scrapped the ratings, they're still keeping the essential difficulty ratings intact. These ratings take into account everything from the instructor's cues and the music to the overall intensity of the workout. In other words, the good stuff is still there!
But what about the app? Some users say they can still spot those elusive ratings lingering in the app, even though they've disappeared from the hardware. A little glitch, perhaps… or it just takes time to delete from millions of users?
Opinions on this change are all over the place. Some folks found the ratings super helpful in finding the perfect class. One user said, "I always checked the ratings and looked for instructors I love, plus rides with a solid approval of 99.2% or more." We feel you, David Stember (#Psychodoc).
On the flipside, there are those who never paid much attention to the ratings (that would be me!). For them, it's all about choosing classes based on what catches their eye. No judgment either way!
Believe it or not, Peloton isn't the first fitness company to make this move. Back in 2019, Mirror, one of Peloton's competitors, also ditched the class ratings.
Only time will tell what impact this decision will have on Peloton. One thing's for sure: they're always tweaking their features to match what their members truly want and need. Gotta admire their commitment!
We want to know what you think! How do you feel about Peloton saying goodbye to class ratings? Share your thoughts with us!
See something in the Peloton Universe that you think we should know? Visit theclipout.com and click on Submit a Tip!
Tune in to The Clip Out every Friday to hear Tom and Crystal's take on this and other hot Pelotopics. We're available on Apple Podcasts, Spotify, Google Podcasts, iHeart, TuneIn. Be sure and follow us so you never miss an episode. You can also find the show online on Facebook.com/TheClipOut. While you're there, like the page and join the group. Lastly, find us on our YouTube channel, YouTube.com/TheClipOut, where you can watch all of our shows.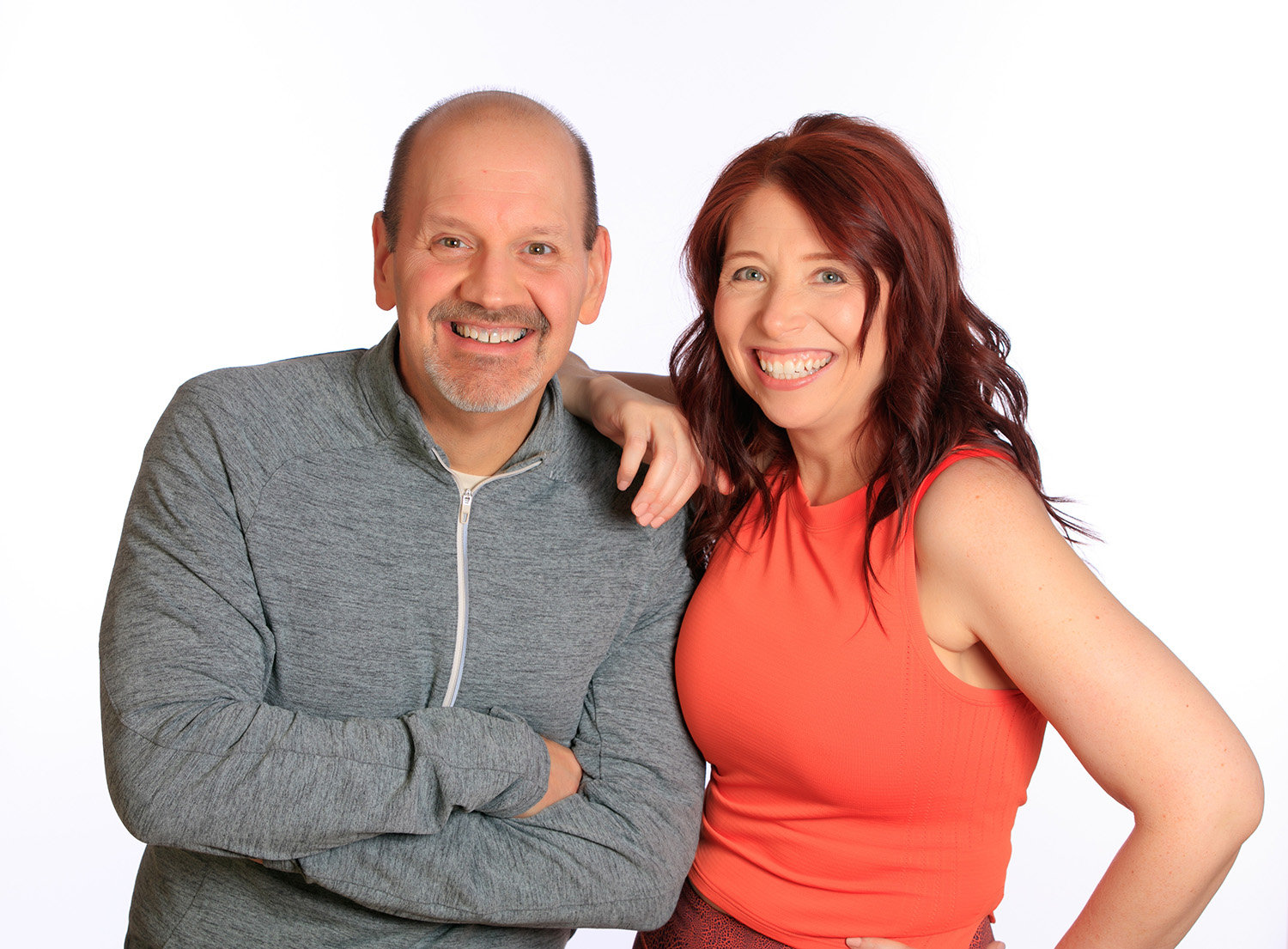 Subscribe
Keep up with all the Peloton news!