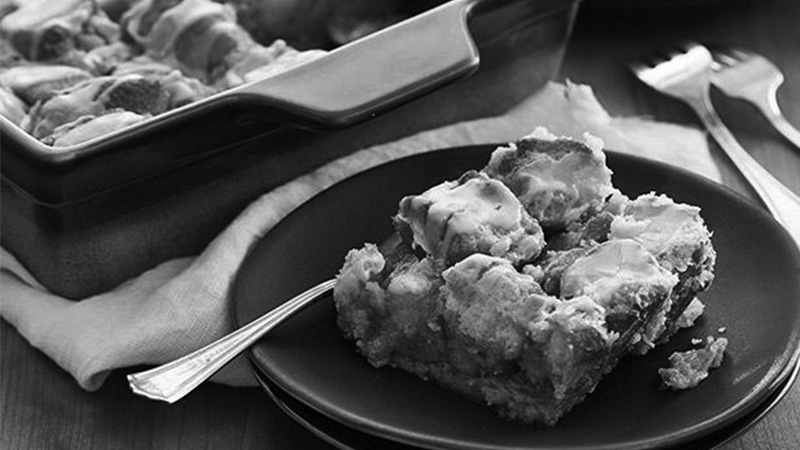 Donut Bread Pudding Recipe
Chris Merrill: Episode 13
Chris Merrill bucks the system and brings us a not so healthy recipe in Episode 13.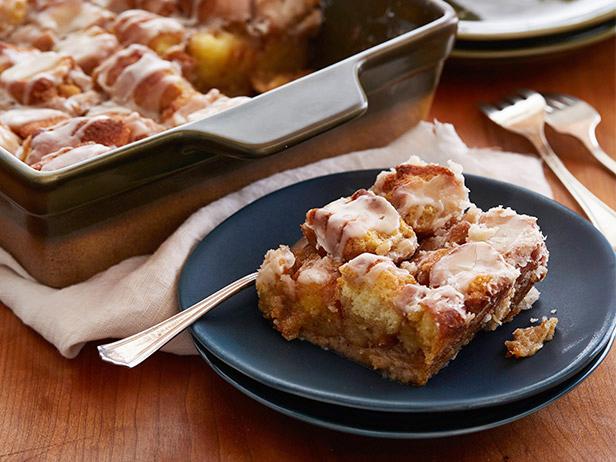 16 Cake Donuts, Broken into 1-Inch Pieces
2 cups Heavy Whipping Cream
3/4 cup Butter, Melted, Cooled Slightly
1/2 cup Raisins or Dried Cranberries or Blueberries (Optional)
2 tsp. Vanilla Extract
1 pint Vanilla, Cinnamon, or RumRaisin Ice Cream, Melted, for Serving (Optional)
5 Large Eggs
1 tsp. Ground Cinnamon
3/4 cup Granulated Sugar
Prep

Cook

Ready in
1 hour
Directions
Lightly butter a 9- by 13-inch baking pan.
Layer the donuts in an even thickness in the pan.
Distribute the raisins over the top, if using.
Drizzle evenly with the butter.
Make the custard: In a medium bowl, whisk together the sugar, eggs, cream, vanilla, and cinnamon.
Whisk in the butter.
Pour over the donuts.
Let sit for 10 to 15 minutes, periodically pushing the
donuts down into the custard.
Cover with foil.
Set the temperature to 350F and preheat, lid closed, for 10 to 15 minutes.
Bake the bread pudding for 30 to 40 minutes, or until the custard is set.
Remove the foil and continue to bake for 10 additional minutes to lightly brown the top.
Let cool slightly before cutting into squares.
Drizzle with melted ice cream, if desired. Enjoy!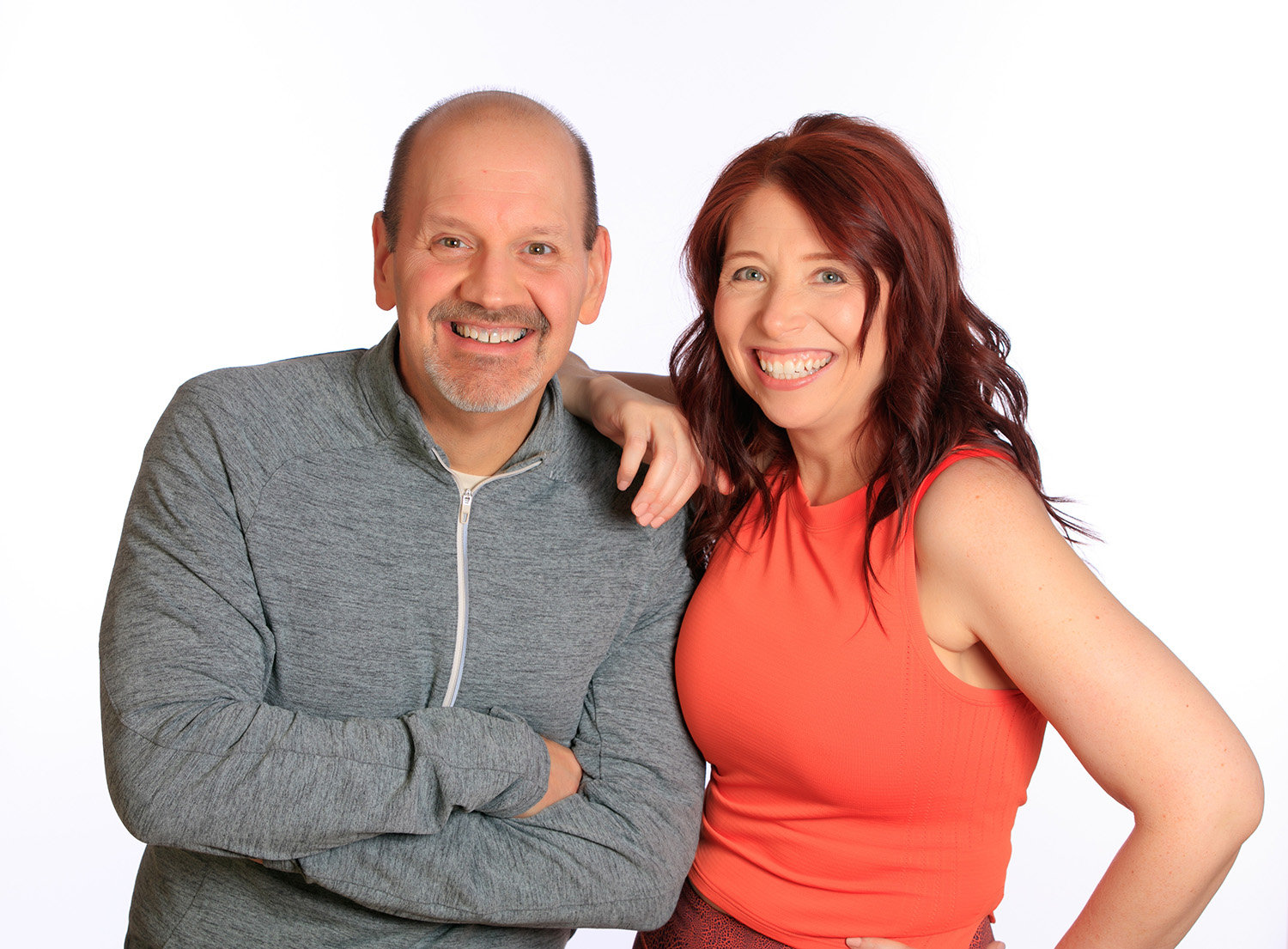 Subscribe
Keep up with all the Peloton news!