Chocolate Protein Waffle
Rachel and Darryl Boutin: Episode 38
When you want a yummy and healthy breakfast (with chocolate – whaaaa???) you MUST try these waffles from Rachel and Darryl!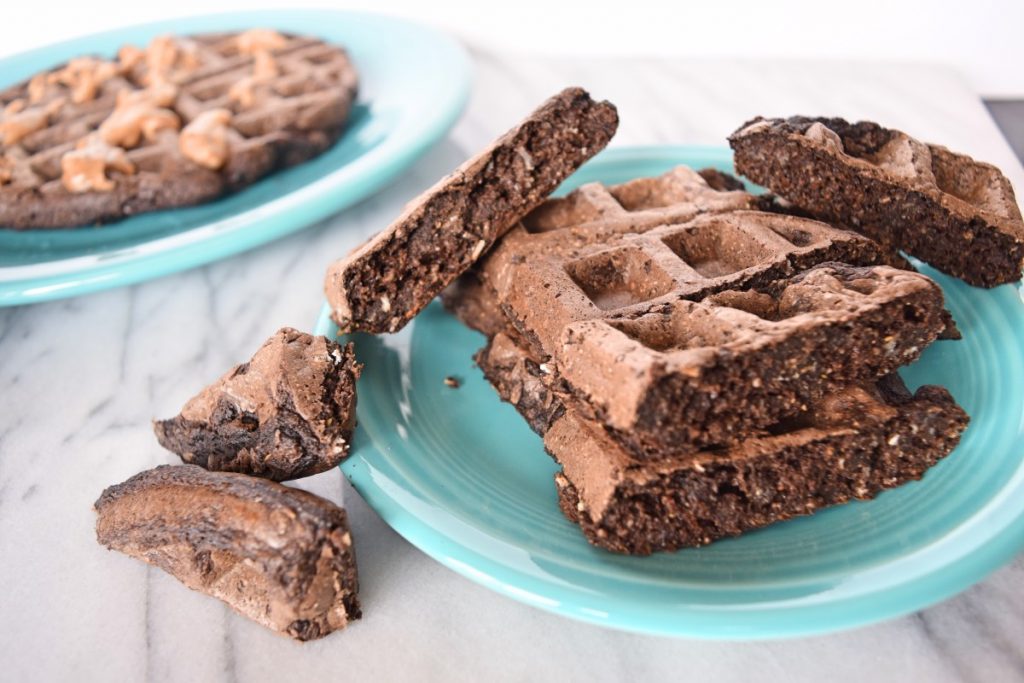 30g cup Dark Chocolate Kodiak Cakes Pancake/Waffle Mix
120g almond/soy/regular milk
top with syrup and/or PB2 (powdered peanut butter that you mix with water)
25g Chocolate Protein powder (preferably Quest brand because it's the most delicious)
5g unsweetened cocoa powder (optional)
50g Liquid Egg Whites
Dash of cinnamon (optional)
Prep

Cook

Ready in
10 minutes
Directions
Mix all the ingredients together
Pour in your waffle maker for 3-5 minutes! (If you don't have a waffle maker, you can make a pancake instead!)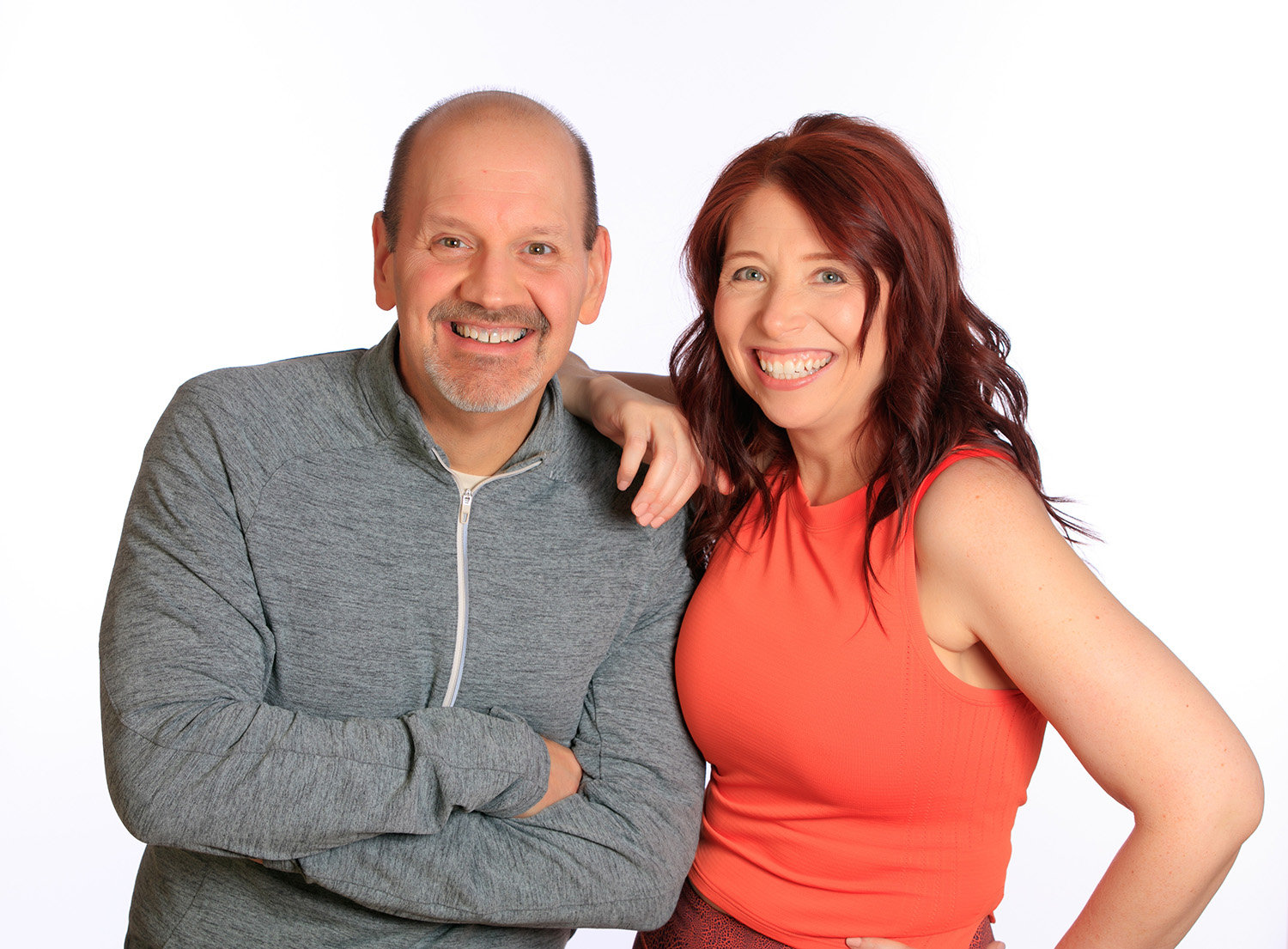 Subscribe
Keep up with all the Peloton news!