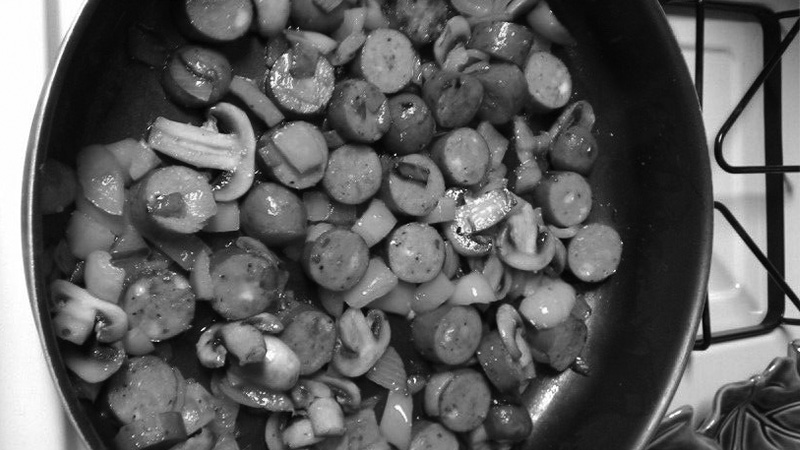 Chicken Sausage with Onions, Peppers, and Mushrooms
Lisa Carlson: Episode 10
Lisa Carlson finds us an amazingly quick and easy recipe in Episode 10.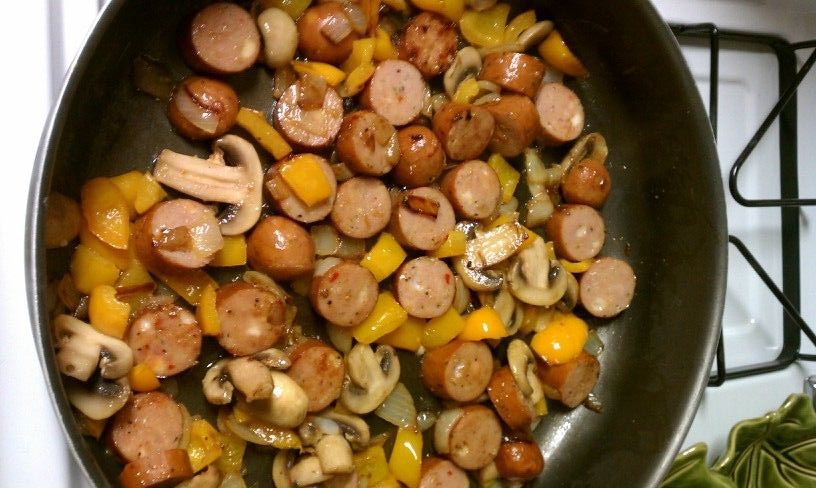 Chicken Sausage
Mushrooms
Optional: whole wheat pasta/rice
Onion
Olive Oil
Peppers
salt and pepper
Prep

Cook

Ready in

Directions
Take any kind of chicken sausage and slice
Sauté a chopped onion, peppers, and mushrooms in a little olive oil.
Season with salt and pepper.
Serve over whole wheat pasta, rice or plain.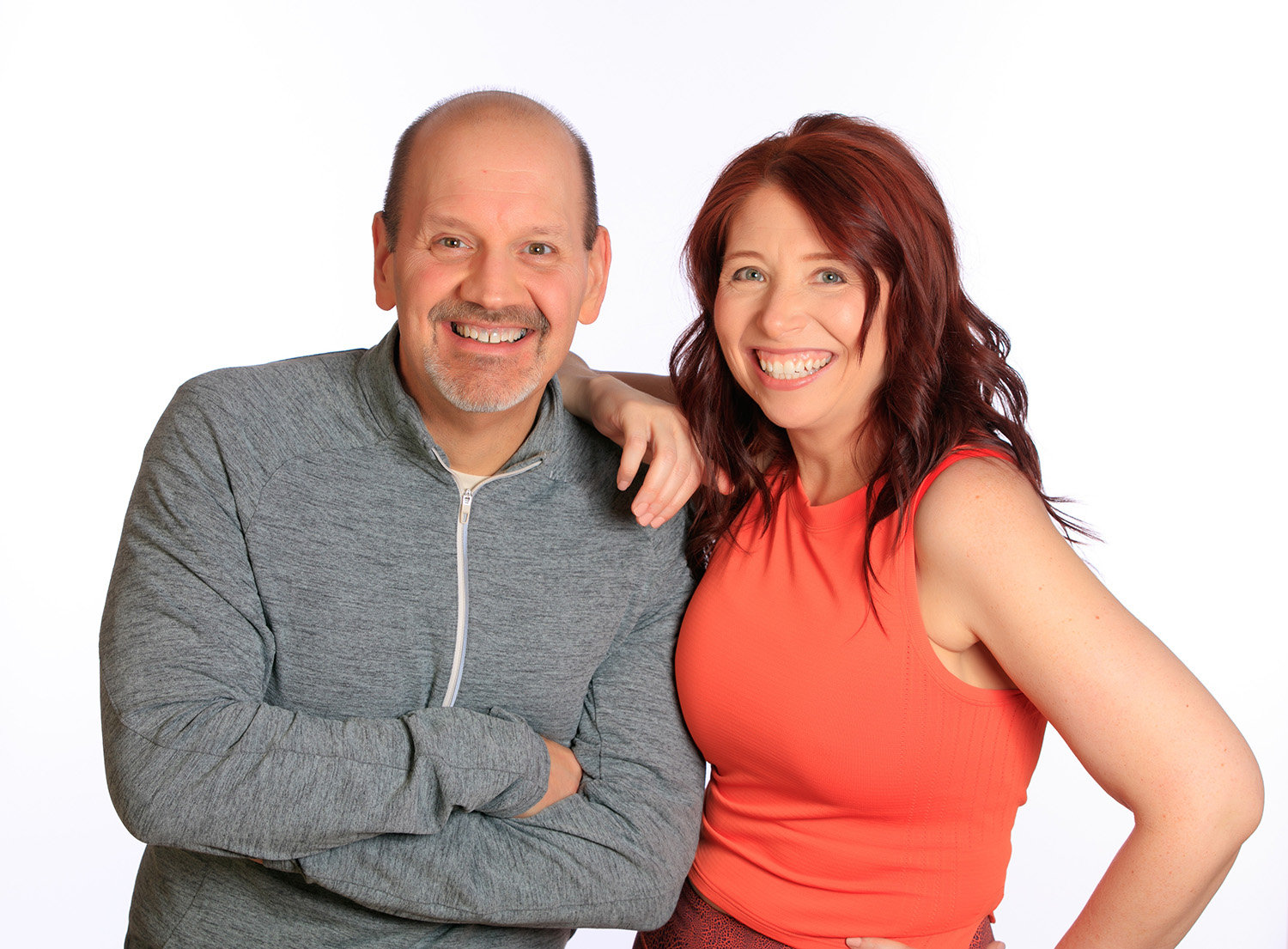 Subscribe
Keep up with all the Peloton news!