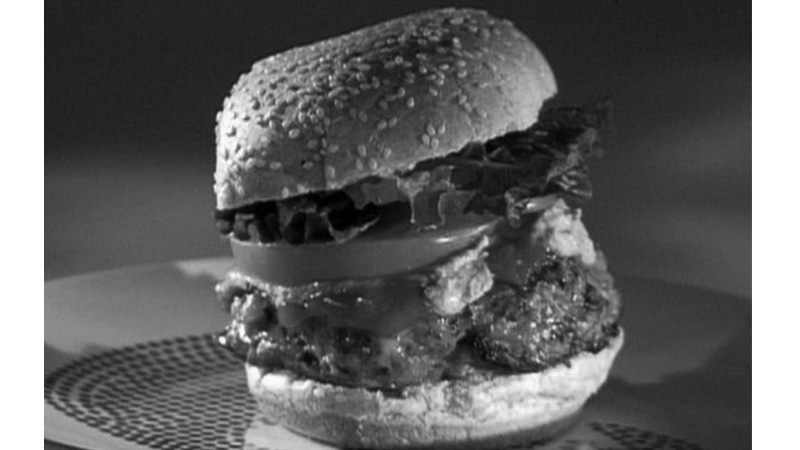 Chicken Patty Burgers
Robin Nijankin: Episode 26
Robin shares amazing chicken patties with us!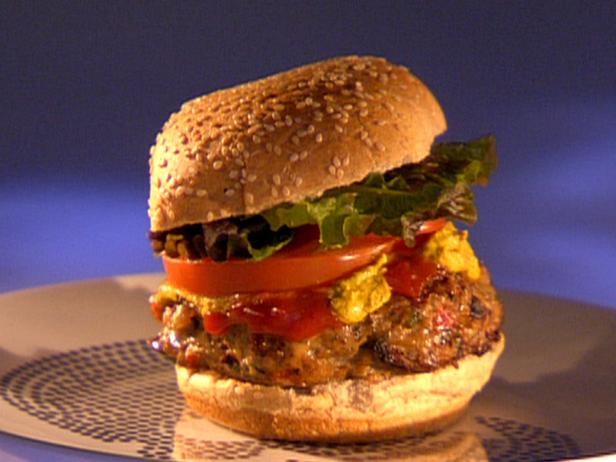 2 ounces olive oil
1/2 red bell pepper, diced
1/4 cup diced artichoke hearts
1/4 cup diced artichoke hearts
1/2 teaspoon red chili flakes
1/4 teaspoon ground sage
Ketchup
Lettuce
1/2 red onion, diced
1 jalapeno, diced
1 1/2 pounds ground chicken
1 teaspoon dried oregano
1/2 teaspoon ground cumin
2 tablespoons seasoned bread crumbs
Mustard
Tomato
4 tablespoons diced black olives
2 cloves garlic, diced
1/2 teaspoon chili powder
1 tablespoon minced fresh parsley leaves
1/2 teaspoon celery salt
1 egg
Toasted sesame buns
Prep

Cook

Ready in

Directions
In a medium saute pan over medium heat add, 1-ounce oil and all raw vegetables and saute until translucent. Remove and cool.
Add veggies to raw chicken and mix thoroughly. Add all dry ingredients and egg. Thoroughly mix all ingredients and form into 4 patties. Cover and refrigerate for 30 minutes.
In same saute pan add remaining 1-ounce olive oil, and cook patties 2 to 3 minutes per side.
Serve with ketchup and mustard on toasted sesame buns with lettuce and tomato.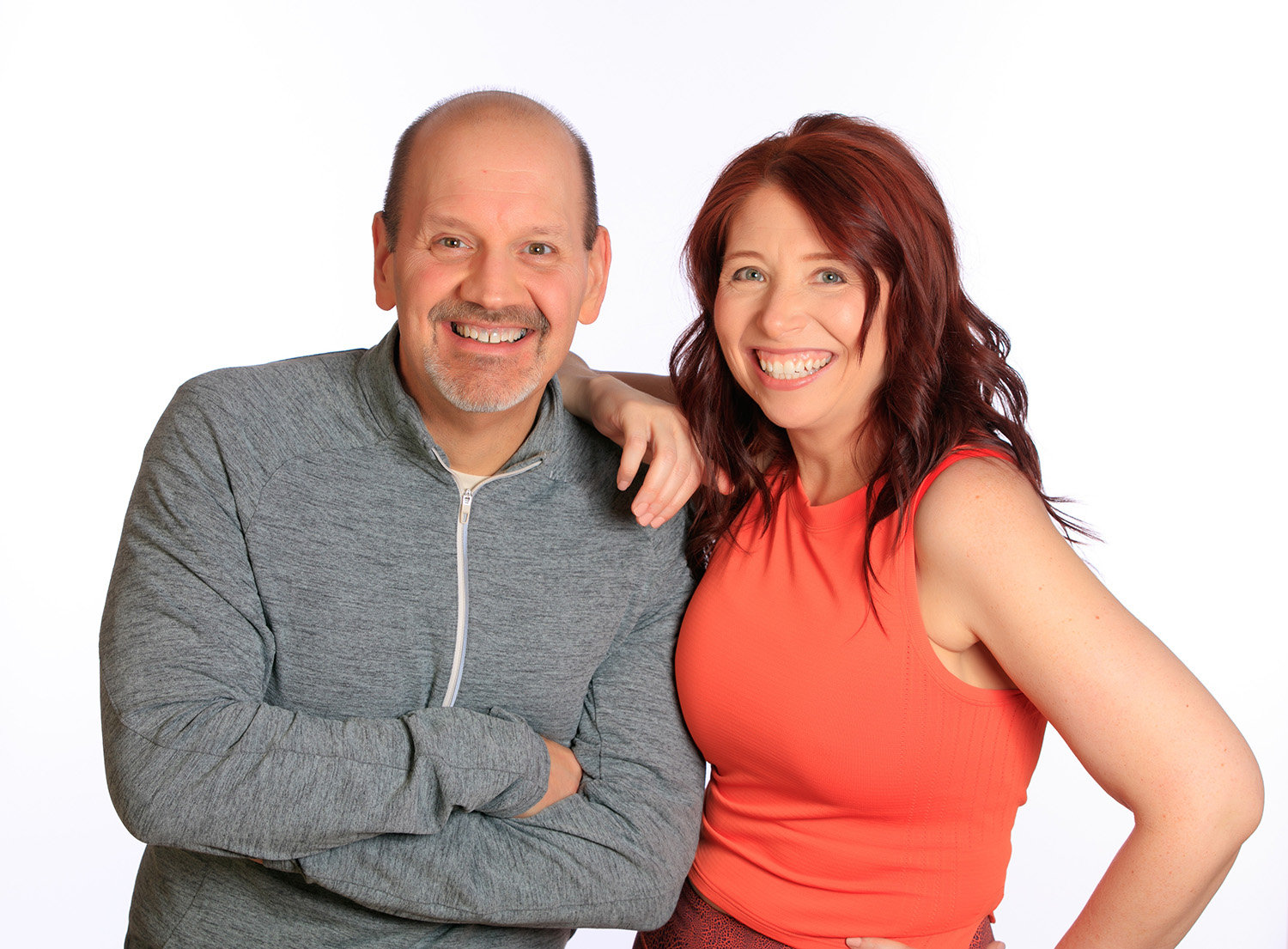 Subscribe
Keep up with all the Peloton news!