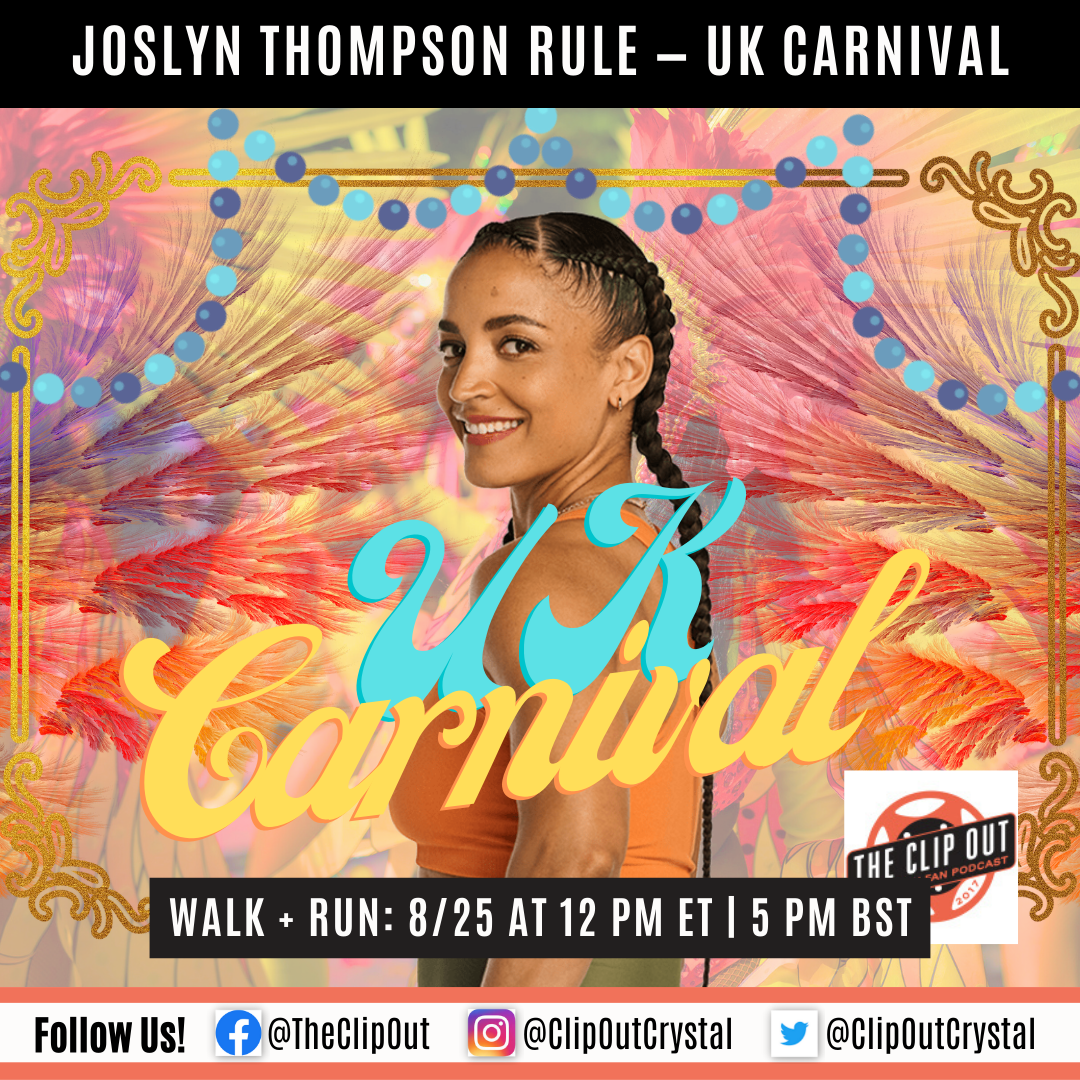 Carnival Cardio: Get Ready to Move and Groove!
If you're a fan of music, dance, and vibrant costumes, then you're in for a treat. The UK Carnival is just around the corner, and we've got a special treat for you. Here's everything you need to know about the Carnival Cardio class and why it's the perfect way to celebrate this year's festivities.
First of all, let's talk about what makes UK Carnival so special. This annual event pays homage to Caribbean culture and draws inspiration from the world-famous Carnival in Trinidad and Tobago. It's a time when people come together to celebrate diversity, express their creativity, and have a whole lot of fun.
And what better way to celebrate than by moving your body to the beat? That's exactly what you'll do in the Carnival Walk + Run class. Led by the incredibly talented Joslyn, this on-demand experience lets you walk and run your way through the streets of the carnival.
But it's not just any walk or run. The Carnival Cardio class is designed to get your heart pumping and your energy soaring. You'll be dancing, jumping, and cheering along with the music as you move past dazzling floats and costumes (virtually of course!).
If you're worried about keeping up or feeling out of your depth, don't be. Joslyn is a fantastic instructor who knows just how to balance the intensity and fun of the class. She'll guide you through each step and keep you motivated with her infectious enthusiasm.  We assume there will be an amazing outfit as additional visual inspiration!
And if you need a little extra inspiration, you can check out last year's Carnival Walk on-demand while you wait for the real thing. This walk is the perfect way to build up your excitement for the UK Carnival and get a taste of what's to come.
In conclusion, the Carnival Walk + Run class is a fantastic way to embrace the spirit of the UK Carnival and get your body moving. Whether you're a seasoned runner or just looking for a fun way to stay active, this class is for you. So mark your calendars for 8/25 at 12 PM ET | 5 PM BST and get ready to celebrate carnival-style. We'll see you there!