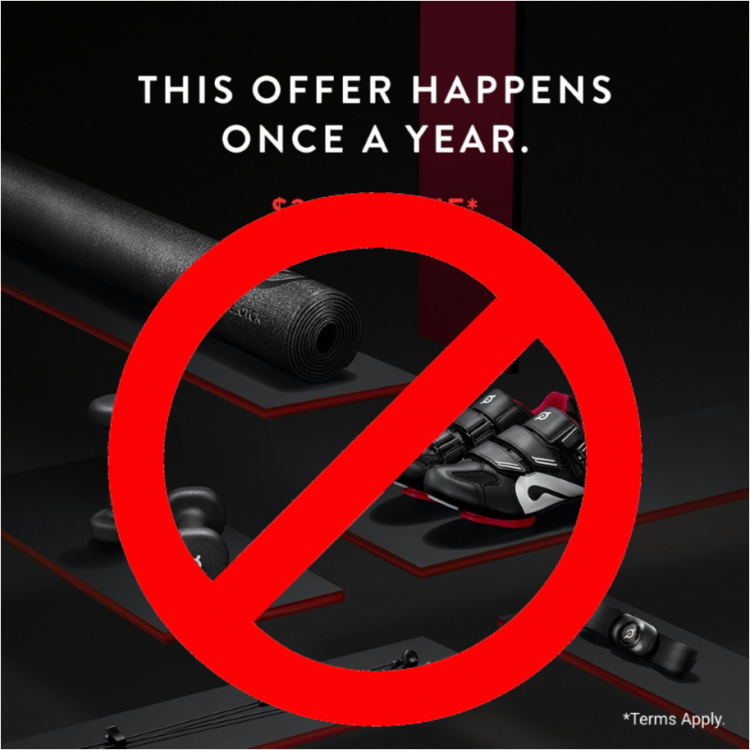 Black Friday Sale – Peloton is NOT Having One
It's official. Peloton is NOT having a Black Friday sale.  Yep, you read that right.  Peloton is known for having exactly one sale per year on their equipment – and that is Black Friday.  While the details have varied slightly over the last 4 years, generally Peloton includes a free accessories package with the purchase of the original bike.  Last year, they added the same sale for the tread.
I never count on a sale (or a bonus) until I'm told one is on the way, but some were expecting it and now the complaints and theorizing have begun.
In the category of the complaints, we have people who were not just hoping for that deal, they were DELAYING their purchase in anticipation of that sale.  Also, according to our sources, store associates were unaware there would be no Black Friday promotions this year.  Just today they asked and were told something similar to last year was in the works.
And as for theories, the prevailing one seems to be that because Peloton is selling bikes at such a breakneck speed that, quite frankly, they simply don't need to.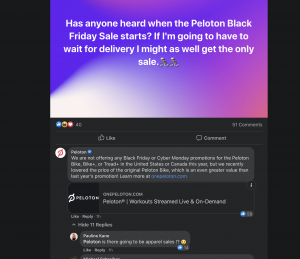 As a long time Peloton purchaser, however, I would say that is off base.
Peloton has seen year-over-year sales increases since its inception and it has never prevented them from having sales before. Perhaps they just don't like the optics of having a sale while delivery times are experiencing delays.
Peloton has a different answer.
They say it's because Peloton just reduced the price of the original Peloton bike from $2,245 to $1,895 and then added the Bike+ to the lineup for $2,495. So maybe that is just another way for Peloton to illustrate their new better, best strategy.  It could be that Peloton thinks adding a sales option would be diluting their brand and its peak sales.  Backing up that theory is the fact that there is no sale on the Tread+ either. The new, smaller Tread is scheduled for release in early 2021.
Also, it's worth noting that Peloton specifically mentioned the lack of a Black Friday sale in the United States and Canada.
The full quote was:
"We are not offering any Black Friday or Cyber Monday promotions for the Peloton Bike, Bike+, or Tread+ in the United States or Canada this year, but we recently lowered the price of the original Peloton Bike, which is an even greater value than last year's promotion! Learn more at onepeloton.com."
So, technically the UK and Germany are still up in the air.
Either way, The Clip Out will be watching and we will be sure to keep you updated both on this page and our podcast!  Be sure to subscribe to stay up-to-date on all things Peloton!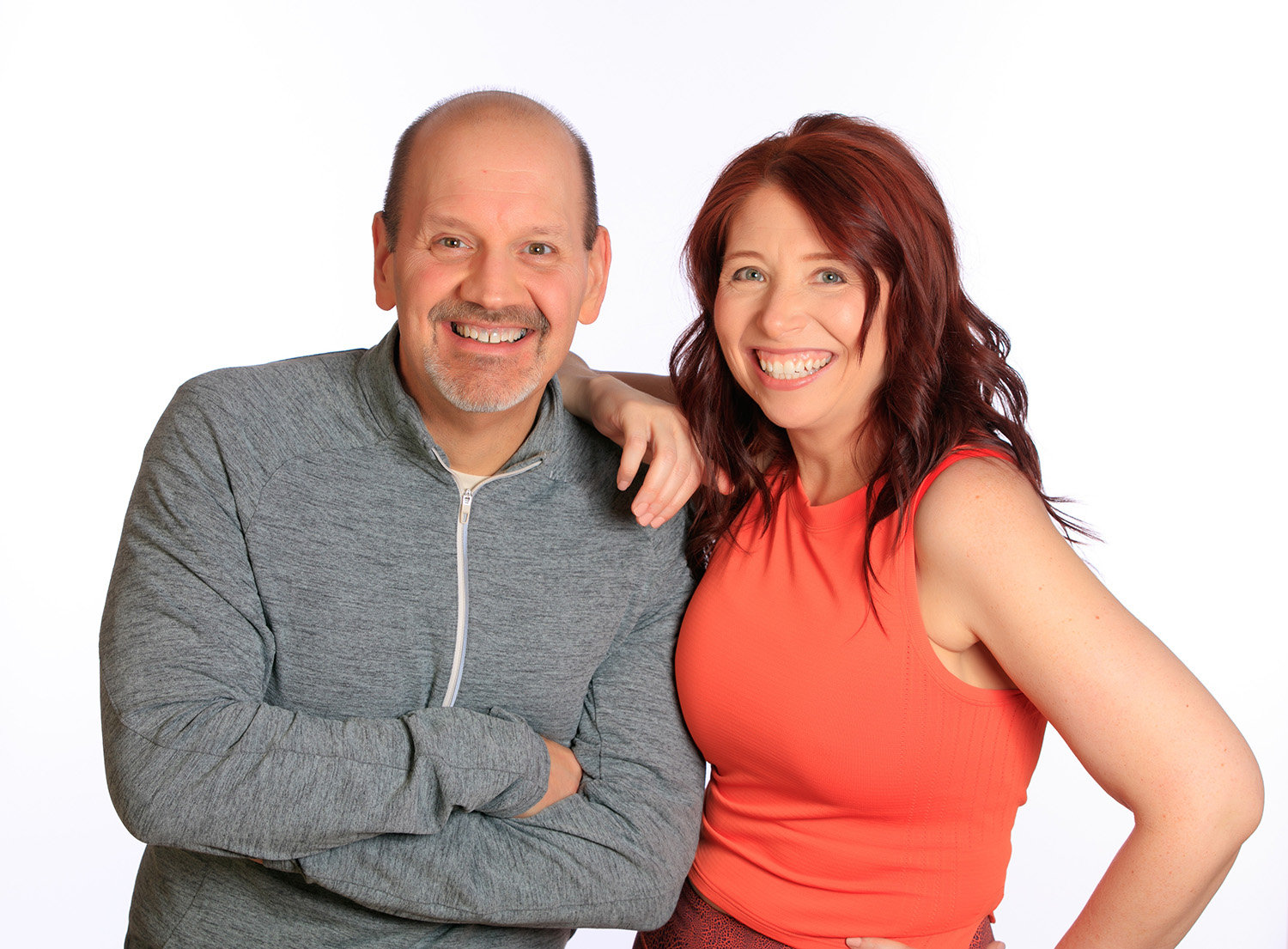 Subscribe
Keep up with all the Peloton news!