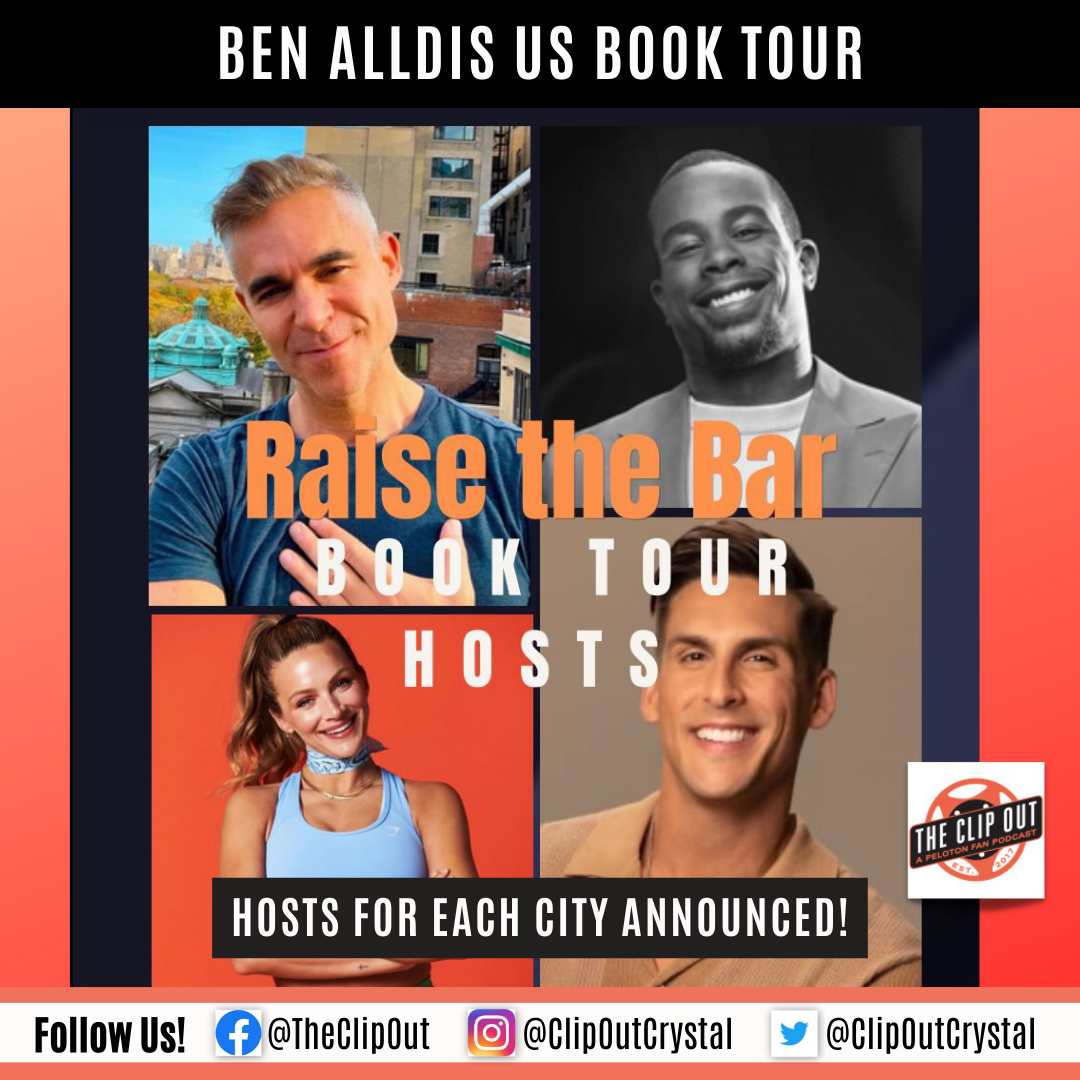 Ben Alldis Announces Hosts for US Book Tour
Update:  Tickets for Ben's NYC stop at PSNY are set to go on sale tomorrow, October 27, at 11:00am ET/4:00pm in the UK.
Get ready, Ben Alldis fans!  On the heels of announcing the dates of his  book tour to promote Raise the Bar, Ben has now unveiled who will be joining him on the stage at each tour stop.
View this post on Instagram
First up, Ben will be joined by Ross Rayburn on November 13 in Chicago, followed by a stop in Boston on November 14 with Alex Toussaint.  From there, Ben will head to Washington, DC on November 15 to meet up with fiancé Leanne Hainsby.  And, finally, Ben heads to the mothership on November 17 at Peloton Studios New York where Cody Rigsby will handle co-host duties.  Ben does have a tour stop scheduled for November 18 in New Jersey, however a co-host for this event has not been announced, nor is it clear if there will be one.  If there is, we will update as soon as information is made available.
Alex and Cody have both recently completed their own respective book tours, so they certainly have a unique perspective on these types of events and Ross will likely be embarking on his own tour sometime next year as he gears up to promote his new book, Turning Inward.
Who has tickets to the event and who's pumped to see these instructors discuss Ben's new book?  And, for that matter, since Ben loves a good banger and Alex hosts Club Bangers, who's expecting at least one banger at the Boston stop?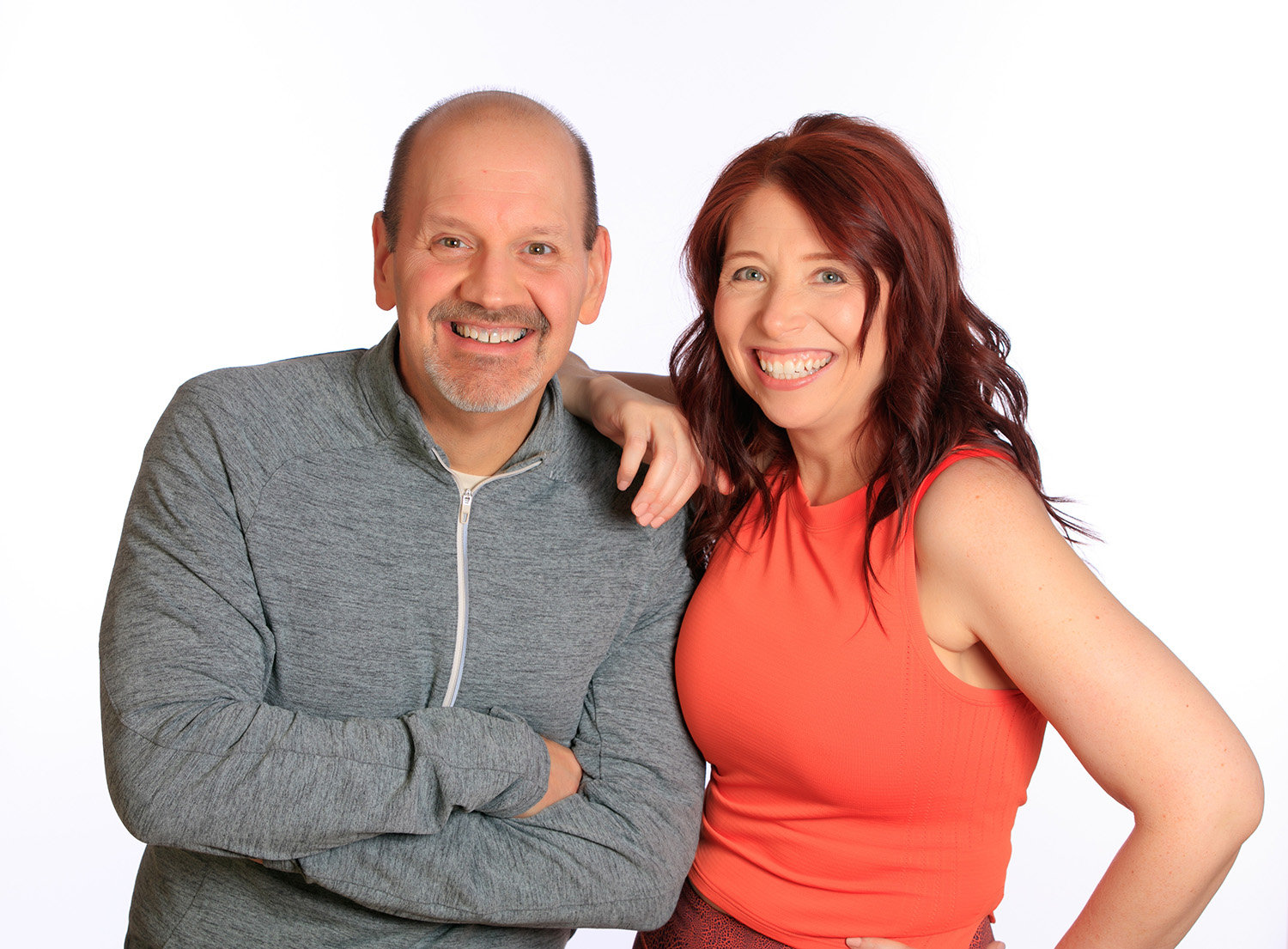 Subscribe
Keep up with all the Peloton news!