Author Jennifer Bardsley Loves Peloton
Author Jennifer Bardsley (who also publishes books under the pseudonym Louise Cypress) has discovered the world of Peloton. Writing for the Everett Herald she extolls the virtues of both the bike and the community.
Becoming a Peloton member is like joining a cult. There are Facebook groups to join galore, like Peloton Pacific Northwest, which has more than 4,000 members. I'm also part of the Official Peloton Mom Group and #BooCrew, the group devoted to Peloton instructor Cody Rigsby. Each group has their own hashtag, which becomes important on what they call the leaderboard.
While she's only owned the bike for two months she's already managed to fit in 152 workouts and over 60 rides. She goes on to say:
I haven't lost any weight, but I've improved my cardiovascular endurance. Most importantly, I've managed my stress. It turns out that the path to calm can be a bike ride to nowhere, with a bunch of total strangers cheering you on.
You can read the full article by clicking here.
A graduate of Stanford University, she lives in Edmonds, Washington with her husband and two children. Her books have been translated into Turkish, recorded as audiobooks by Blackstone Publishing and Tantor Audio, and chosen to be part of Amazon's Prime Reading program. Jennifer's newest book, "Sweet Bliss," will be published by Montlake Romance in 2021. She also writes under the pen name Louise Cypress. Jennifer's "I Brake for Moms" column has appeared in The Everett Herald for over eight years. When she's not writing books or camping with her Girl Scout troop, you can find Jennifer walking from her house to the beach every chance she gets.
Jennifer Bardsley publishes books under her own name and the pseudonym Louise Cypress. Find her online on Instagram @jenniferbardsleyauthor, on Twitter @jennbardsley or on Facebook as Jennifer Bardsley Author.
Don't forget to subscribe to our newsletter!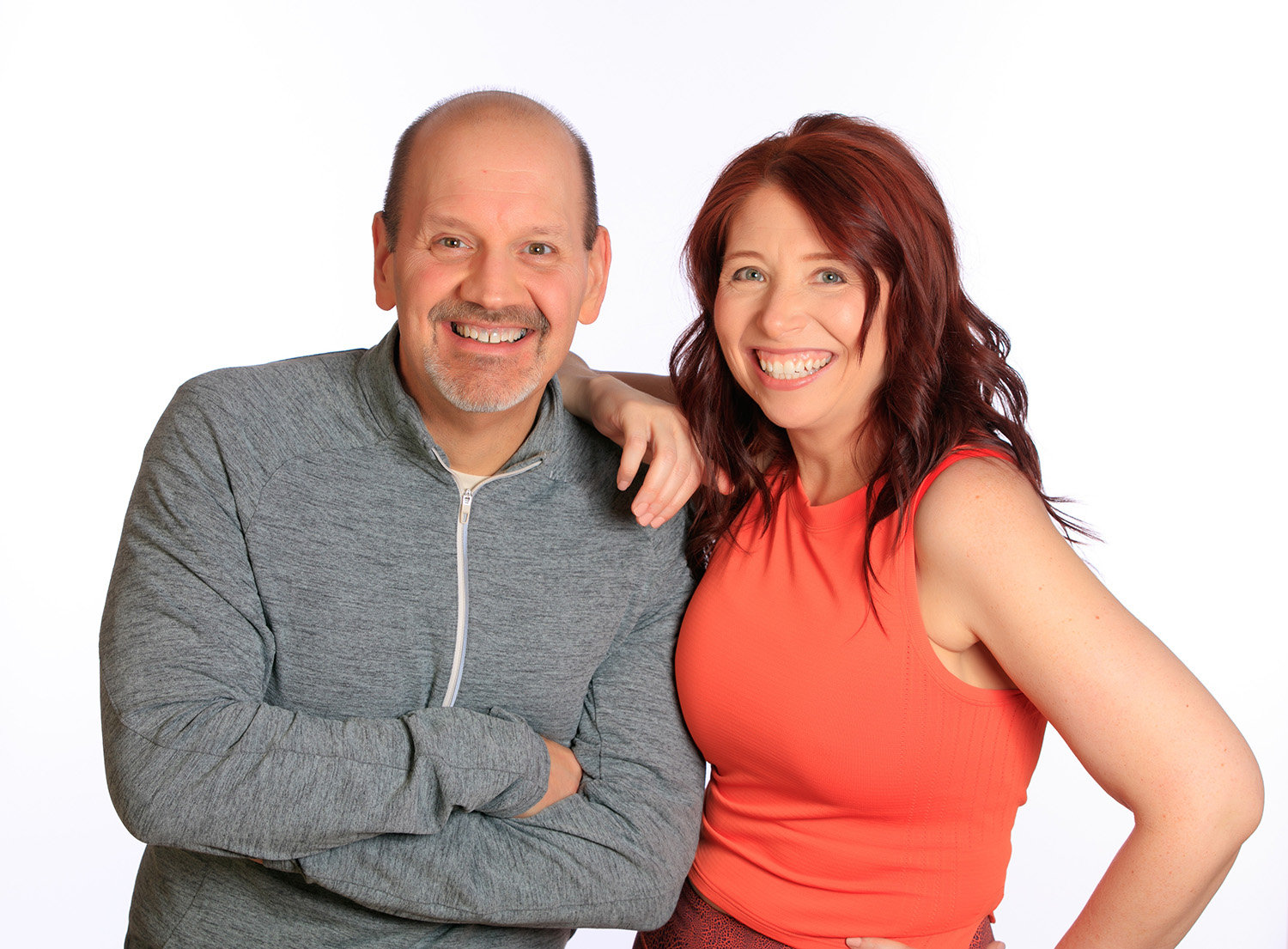 Subscribe
Keep up with all the Peloton news!