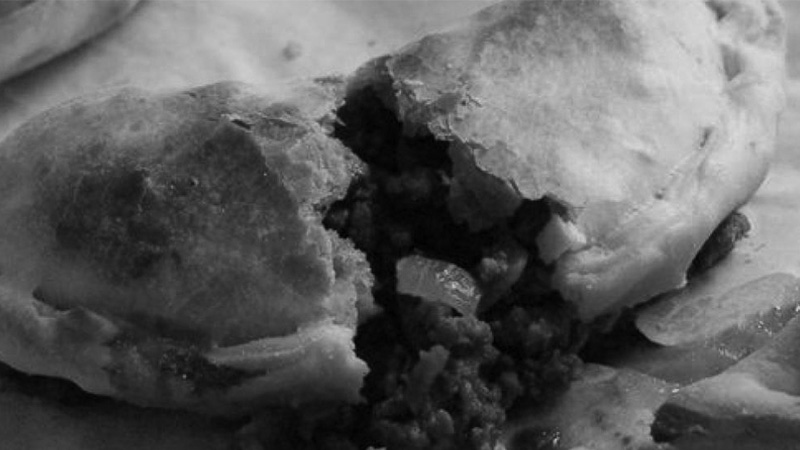 Argentinian Meat Empanadas
Yanina Livingston: Episode 25
"A disfrutar!! (Enjoy!)
Let me know how they came out!"
Love, YaYa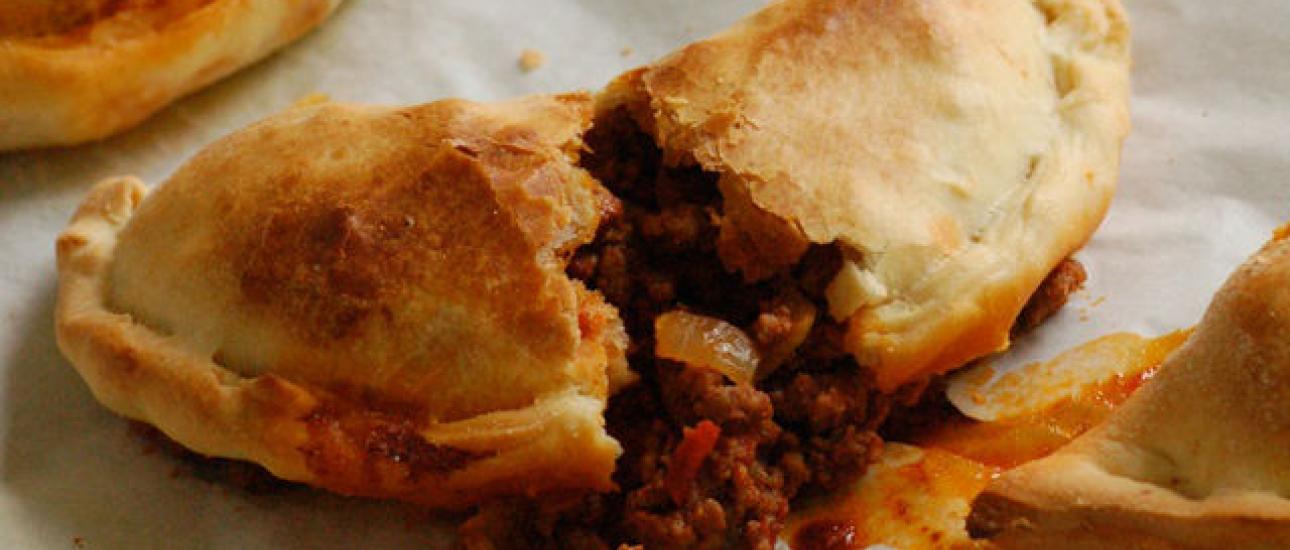 1 medium onion chopped
20 Empanadas dough discs. (You will have to get these at a Latin store or use Goya, which is not my favorite, but will work. La Salteña is what I prefer.)
Olive oil
Cumin
1 red pepper chopped
2 finely chopped hard boiled eggs
Salt and Pepper
Crushed Pepper
1/2 pound of ground beef (I use the organic one from Costco)
10 finely chopped green olives
Sugar
Paprika
Directions
 Prepare the filling:
0. Sauté the onion and peppers in olive oil on a deep pan
0. Add ground beef and brown
0. Turn heat off and add spices to taste
0. Add finely chopped hard boiled eggs and green olives.
0. Once the mix is cold, it's best to refrigerate overnight in a covered container
To make the Empanada:
0. Separate the dough discs that need to be cold so the dough won't break.
0. Mix an egg with sugar and paint the dough.
0. Add a spoonful of the mix at the center of the dough
0. Turn it over to meet one side with the other, it will look like a closed taco
0. There are several ways of making "el repulgue" which is like closing firmly the empanada so the filling won't spill. The easier way is to just use a fork and press firmly.
Cooking:
IF YOU USE THE OVEN:
0. Heat the oven to 400
0. Put the 20 Empanadas on an oven pan covered with parchment paper
0. Paint the 20 Empanadas with the rest of the egg and sugar
0. Bake for 30 minutes or until its golden brown.
0. Let stand for 5-10 minutes and enjoy!
IF YOU ARE FRYING:
0. Don't use the egg and sugar
0. Use a fryer or frying pan
0. Any oil you use to fry. Brown and voila!!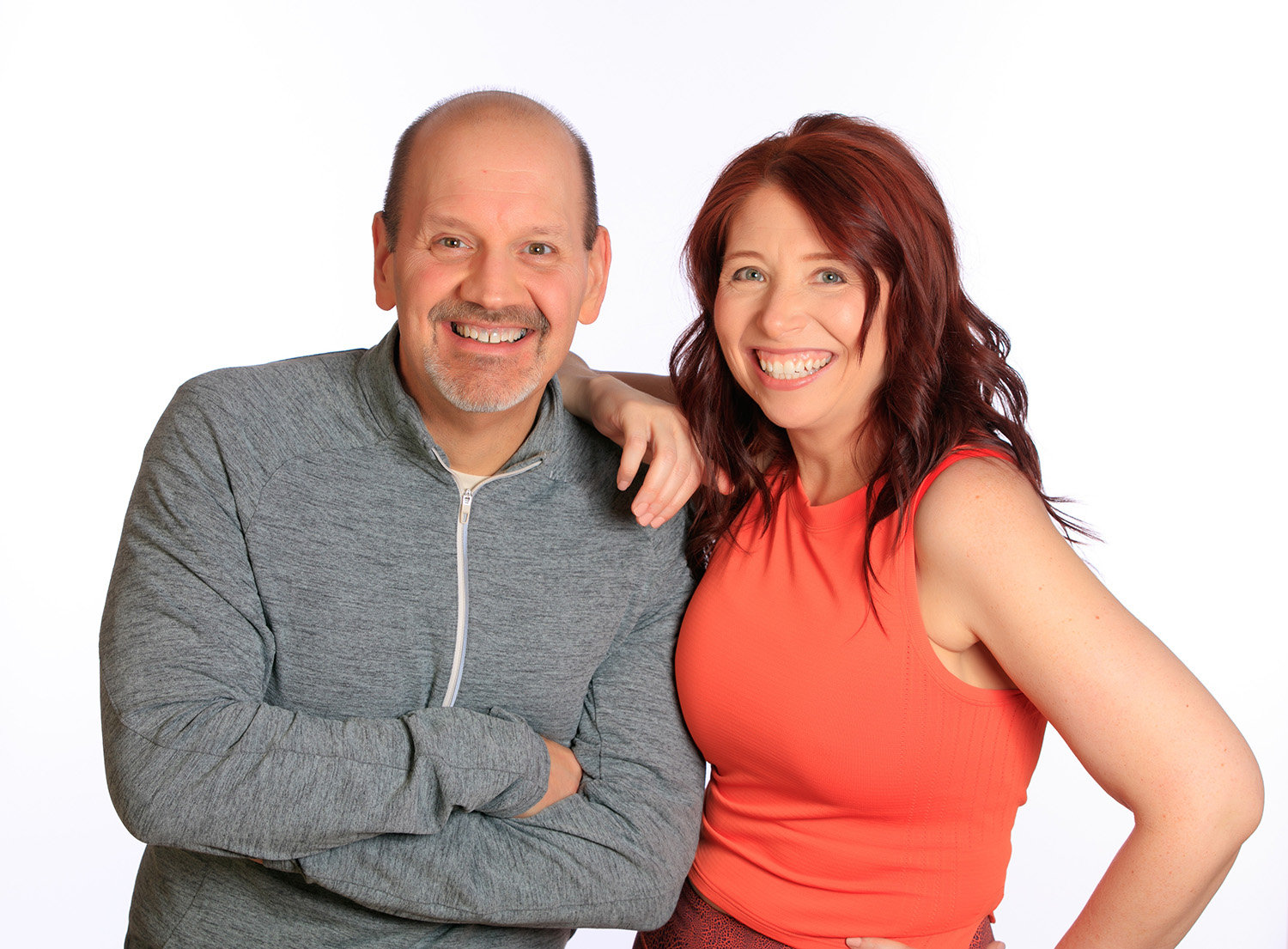 Subscribe
Keep up with all the Peloton news!