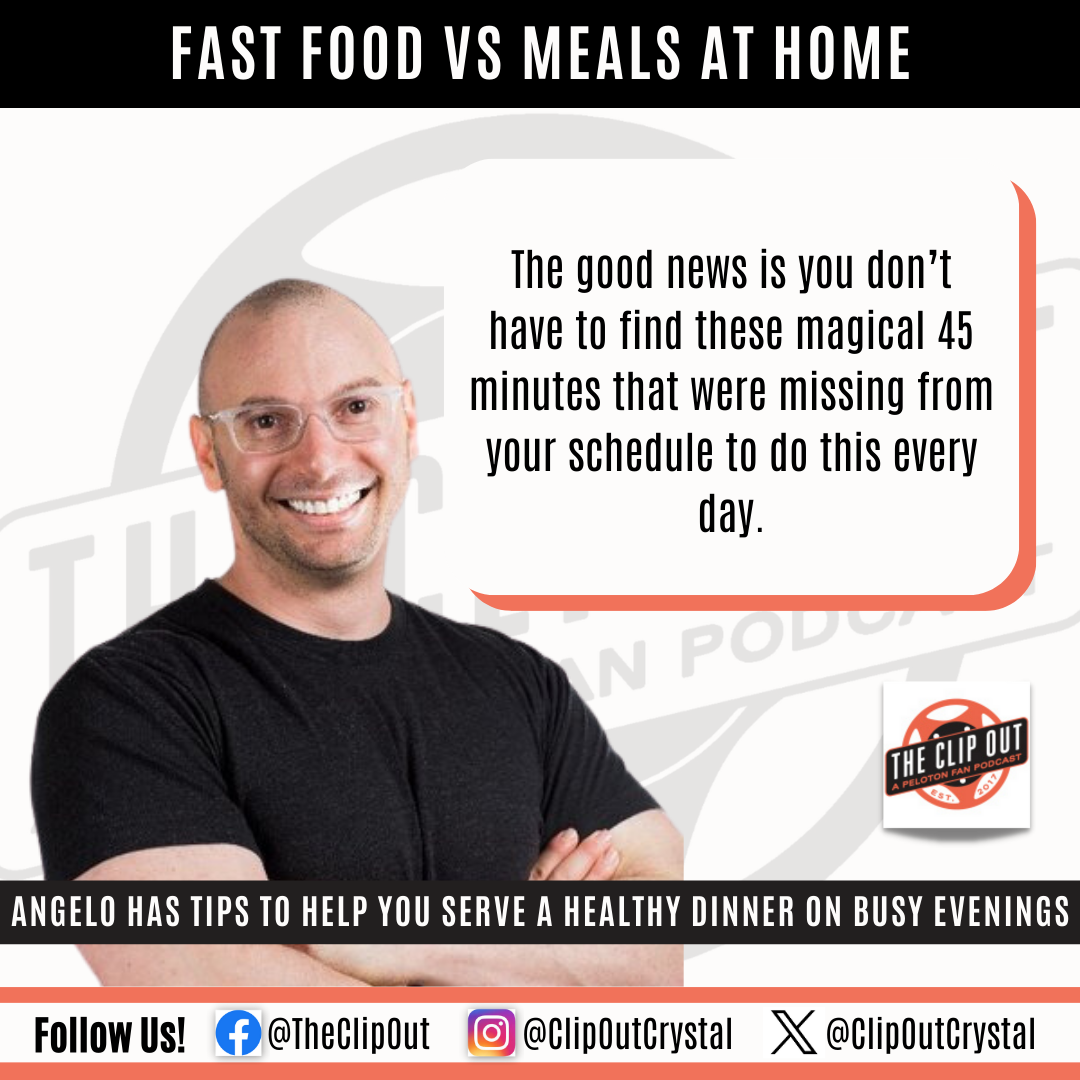 Angelo Poli's Quick Meal Prep Ideas to Avoid Fast Food on Busy Nights
Angelo Poli, founder of MetPro, recently joined us on episode 331 of The Clip Out podcast to discuss quick meal prep ideas to avoid fast food on busy nights. In the podcast episode, Angelo emphasizes the importance of avoiding the trap of relying on fast food and, instead, establishing healthy eating habits. According to him, preparing food ahead of time is essential for maintaining a healthy lifestyle.
The Benefits of Meal Prep
Without a doubt, it's challenging to keep up with a busy schedule and maintain healthy eating habits. Hitting up fast food restaurants on a regular basis is so tempting, especially when you're short on time. However, Angelo stresses the need for changing this habit and encourages listeners to adopt a more long-term plan. He suggests that meal prep can provide numerous benefits, including healthier eating habits, time management, and overall progress towards athletic goals.
The Ultimate Food Prep Strategy
If you're looking for an effective food prep strategy, Angelo recommends cooking one or two protein sources in bulk. Choose your preferred protein source, and cook it in large amounts. Once it's cooked, store it in a container in the refrigerator. Afterward, do the same with your slow-digesting carbohydrates. Consider options like brown rice, sweet potato, or oatmeal, which are all hearty carbohydrates that provide plenty of energy. Keep a big container of these cooked carbs in your refrigerator, along with some fruits and veggies.
Creating a Meal Prep Schedule
Angelo advises dedicating 15-20 minutes every 3-4 days to prepare multiple meals. The goal is to create something that is repeatable and sustainable. This approach will help you adapt to healthy eating habits gradually and in a way that fits your routine.
Cooking in Bulk
One of the most effective ways to save time when meal prepping is to cook in bulk. Cooking in bulk will provide you with several meals at a time. This will eliminate the need to cook every day and free up time that can be spent on other tasks. It's a simple way to ensure you always have a healthy meal on hand, even during the busiest times.
Bonus: Meal Prep Provides Effective Strategies for Weight Loss
According to MetPro's data, one of the most effective strategies for weight loss is food prep. Clients who regularly engage in meal prep fare significantly better than those who don't. The key is to create a schedule that works for you and develops healthy habits that will last a lifetime.
With the fast pace of life, it's easy to succumb to the temptation of fast food. But according to Angelo, healthy food can still be fast and easy. With a little bit of preparation, you can enjoy healthy, delicious meals that fit perfectly into your busy schedule. Whether you cook in bulk or prepare meals for a few days at a time, the key is to find a strategy that works for you.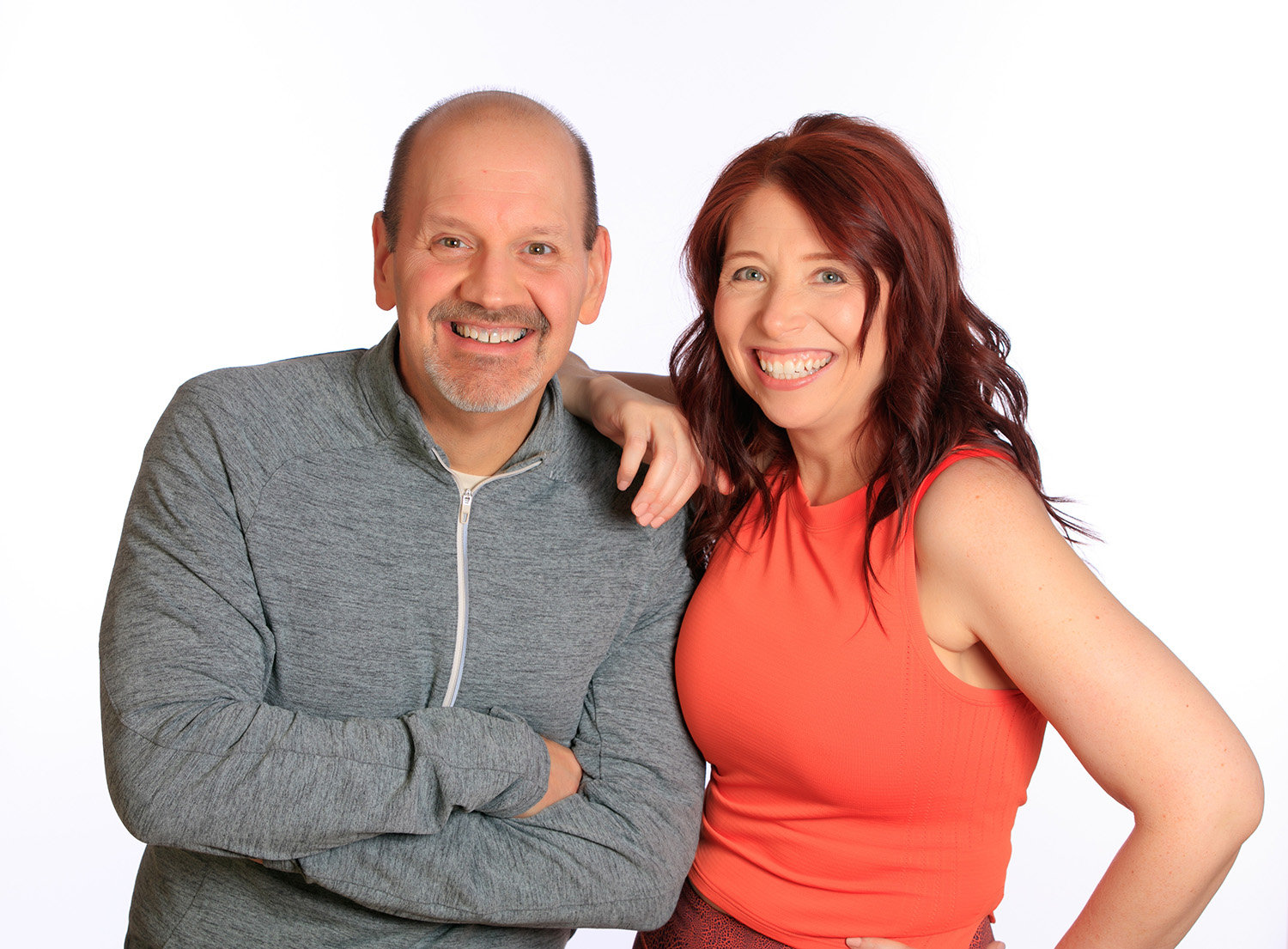 Subscribe
Keep up with all the Peloton news!