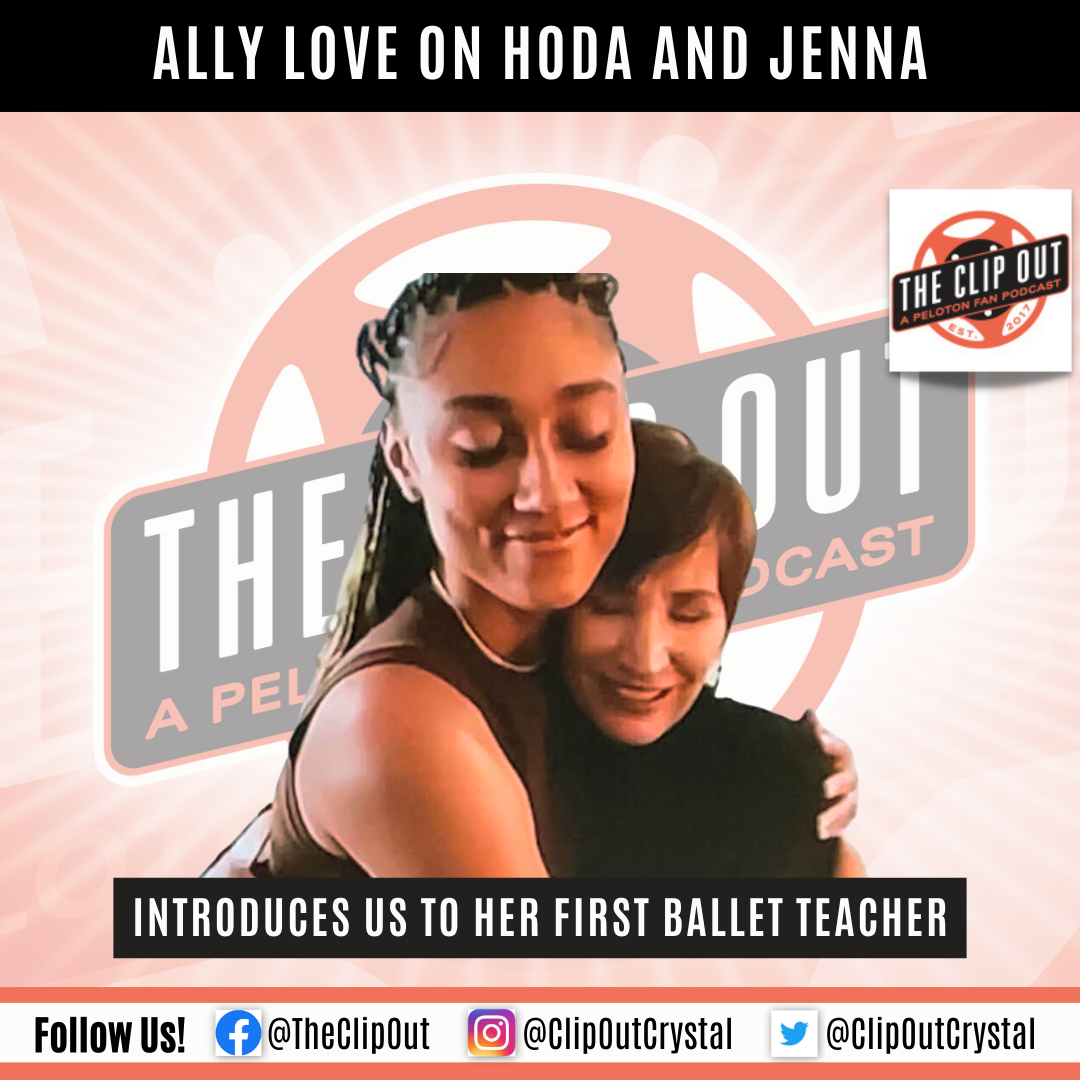 Ally Love Pays Tribute to Her Inspirational First Ballet Teacher
On the Hoda and Jenna show, Ally Love shared a heartwarming story about her first ballet teacher, Ruth Wiesen. Not only did Ruth encourage Ally to pursue dance, but she also inspired many other dancers in Miami, where she taught for 35 years. Get ready for a touching tale of mentorship and empowerment.
Ally's First Ballet Class with Ruth
Ally shared that she took her first ballet class in high school with Ruth, who recognized her talent and suggested that she take more classes. For Ally, being on stage as a dancer made her feel "big, full, confident, and daring." Ruth's guidance and support helped Ally believe that she could become a successful dancer, even though there weren't many dancers who looked like her at the time.
Ruth's Legacy at the Armour Dance Theater
Ruth taught at the Armour Dance Theater in Miami, where she influenced over 7000 dancers. Not only did she teach ballet, but she also provided programs to the community, like after-school and summer programs funded by donations. Ruth's generosity and commitment to dance education created a ripple effect of confidence and empowerment.
Impact on Ally and Other Dancers
Ally interviewed several dancers who were trained by Ruth, and they all spoke about how Ruth's guidance instilled in them a newfound sense of confidence. Ally credits Ruth with helping her achieve success and become the first dancer of her kind. For other dancers, Ruth's lessons and spirit have inspired them to pursue their dreams and break barriers in the dance world.
Ruth's legacy as a ballet teacher and community supporter is a testament to her dedication and love for dance. Ally's tribute to Ruth is a reminder that mentors and role models play a critical role in shaping our lives. With a teacher like Ruth, dancers can find their voice, discover their potential, and grow into confident performers. Thank you, Ruth, for inspiring Ally and countless other dancers to be their best selves.