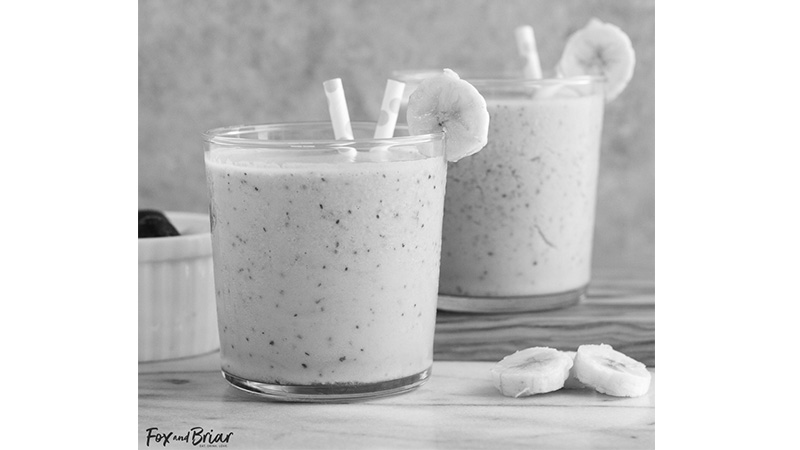 After Workout Smoothie Recipe
Brian Albright: Episode 9
Brian Albright shares one of his secrets to recovery with this post workout smoothie in Episode 9.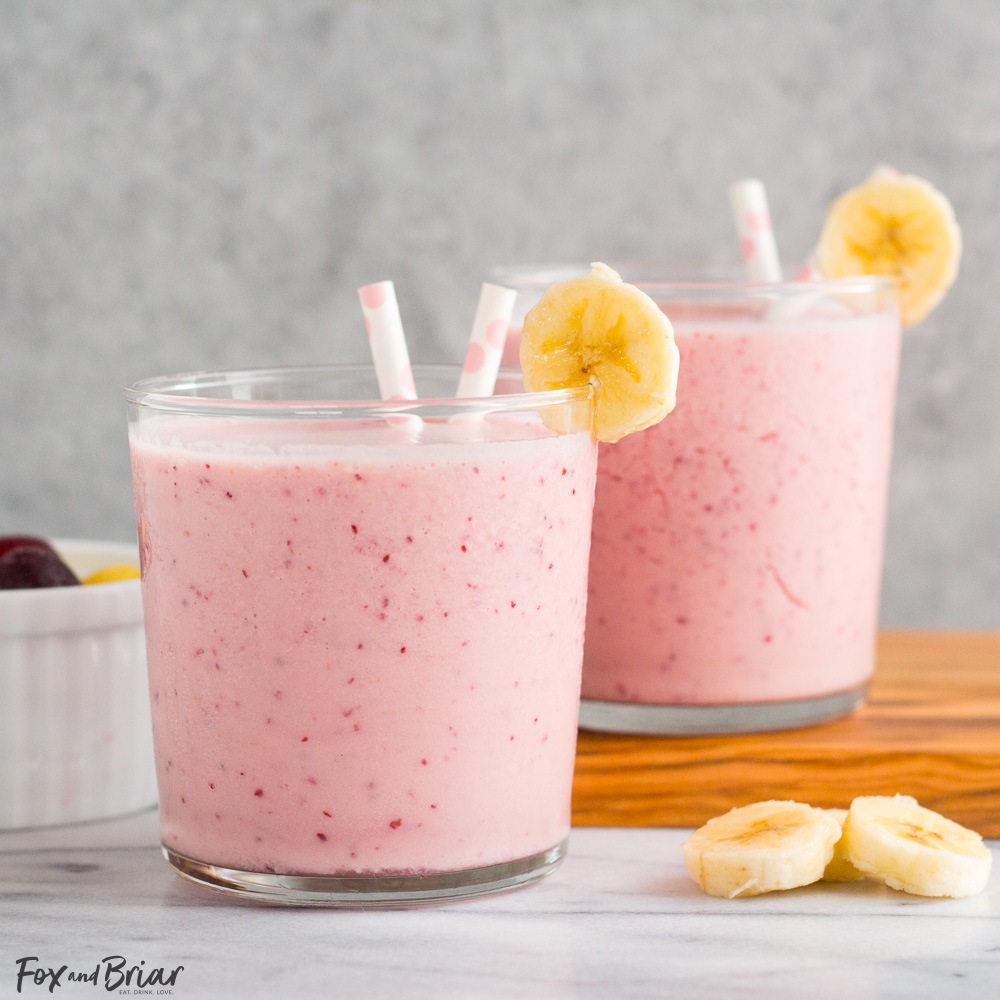 (1) cup Frozen organic cherries
(1) scoop organic vanilla whey protein
Ginger
Macca
(1/2) cup Frozen pineapple chunks
(1) small scoop of organic powdered peanut butter
Turmeric
(1) scoop Bone broth chocolate protein powder
(1) tablespoon scoop each of organic powdered
Cinnamon
Prep

Cook
n/a
Ready in
5 m
Directions
Add water and a little ice and blend well!
I use the single cup vitamix blender and just take my cup to go and drink when I get to work.