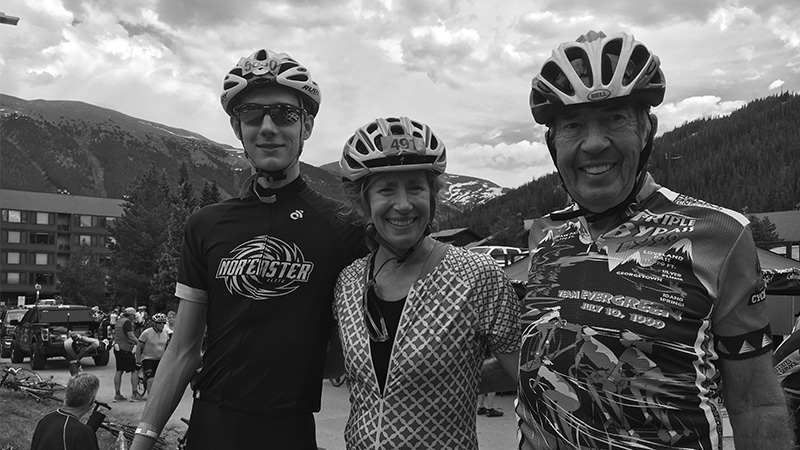 120: Peloton IPO Filings Now Public and we interview Sarah Lester
120: Peloton IPO Filings Now Public and we interview Sarah Lester
August 30, 2019
Its been a big week in Pelotonia!
The Peloton IPO paperwork has gone public and there's lots to talk about.
We dig into the SEC filings (it's not as boring as it sounds).
The media has lots of, ummm…interesting takes on what it all means:
Business Insider has an odd take on Peloton.  This particular article discusses the letter that John Foley included as a pitch to investors with the SEC filing.  BI insists that Foley "downplays" that the company is essentially a bike-selling company.  
CNBC has an even odder take.  This article seems to imply that since the health of the United States overALL isn't improving, then Peloton is clearly not effective.  We can't even pretend to understand where this came from logic-wise.
The New York Times questions if Peloton's success can last.  This is the most balanced of the three articles, they aren't completely anti-Peloton, but they do try to turn all the new subscriptions gained in the last year into a negative.   (Plus they interviewed Crystal!)  
Law.com has an article about a father/daughter duo who works at Peloton.  They attempt to draw comparisons between Uber and Peloton for a similar situation, but we think its more about SEO optimization than actual writing. However, they mention the Kushi family and they are fantastic and deserve tons of good press!
Is Flywheel going to start working with Wal-Mart?  Hear what the Flywheel prophet has to say.
Alison Sweeney proclaims her love of Peloton.
Christine D'Ercole returns to the National Championships for the third straight year.
Selena Samuela completes her first marathon…and wins!
Changes to the schedule are coming meaning more live classes for the West Coast.  BUT… what ELSE does it mean.  We are here to speculate!
All this plus our interview with Sarah Lester! Sarah is a survivor of psoriatic arthritis and she loves Christine D'Ercole.  Christine actually inspired a new project Sarah has just launched that is doing tons of good in her community!
Make sure to check out Sarah's yummy (Tom approved) brownie recipe here.