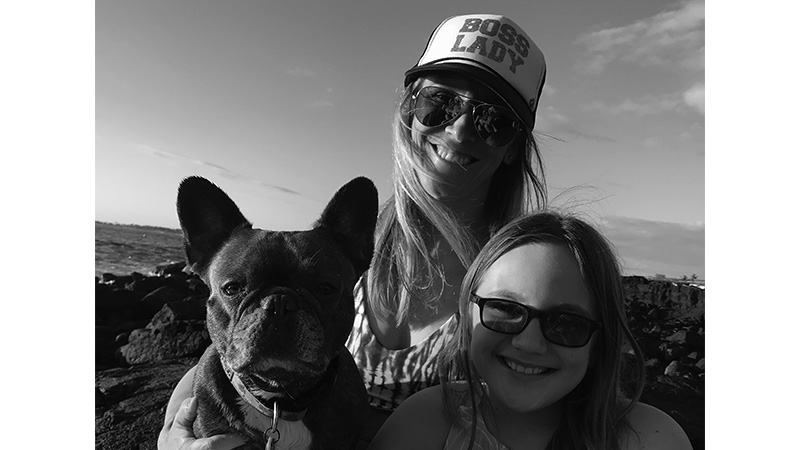 118: Peloton Collects $10K From Flywheel and Our Interview with Kim Gitzel
118: Peloton Collects $10K From Flywheel and Our Interview with Kim Gitzel
August 16, 2019
Flywheel gets a judicial slap down and Peloton gets $10K.
More details on The Clip Out Challenge and how to register.
Peloton ditches single-use plastic bottles.
A new homescreen is launched.
mPaceline releases an update that allows for users to create their own challenges.
Robin Arzon discusses her IVF treatments on IGTV.
A past update from Jonathon Swersey.
Ben Alldis launches a climb series.
NYC On Track has some cool perks for entrants.
GOOP talks about Peloton.
Rob Lowe proclaims his love for Peloton and Jenn Sherman.
Jess Sims is featured in Women's Health Magazine.
Two new celebrities have been spotted with Peloton equipment.
Matt Wilpers and Selena Samuela host a Facebook Live on marathon nutrition.
Rebecca Kennedy and Christine D'Ercole celebrate birthdays.
Miami gets its first permanent Peloton store.
Ally Love partners up with Lee Jeans.
All this plus our interview with Kim Gitzel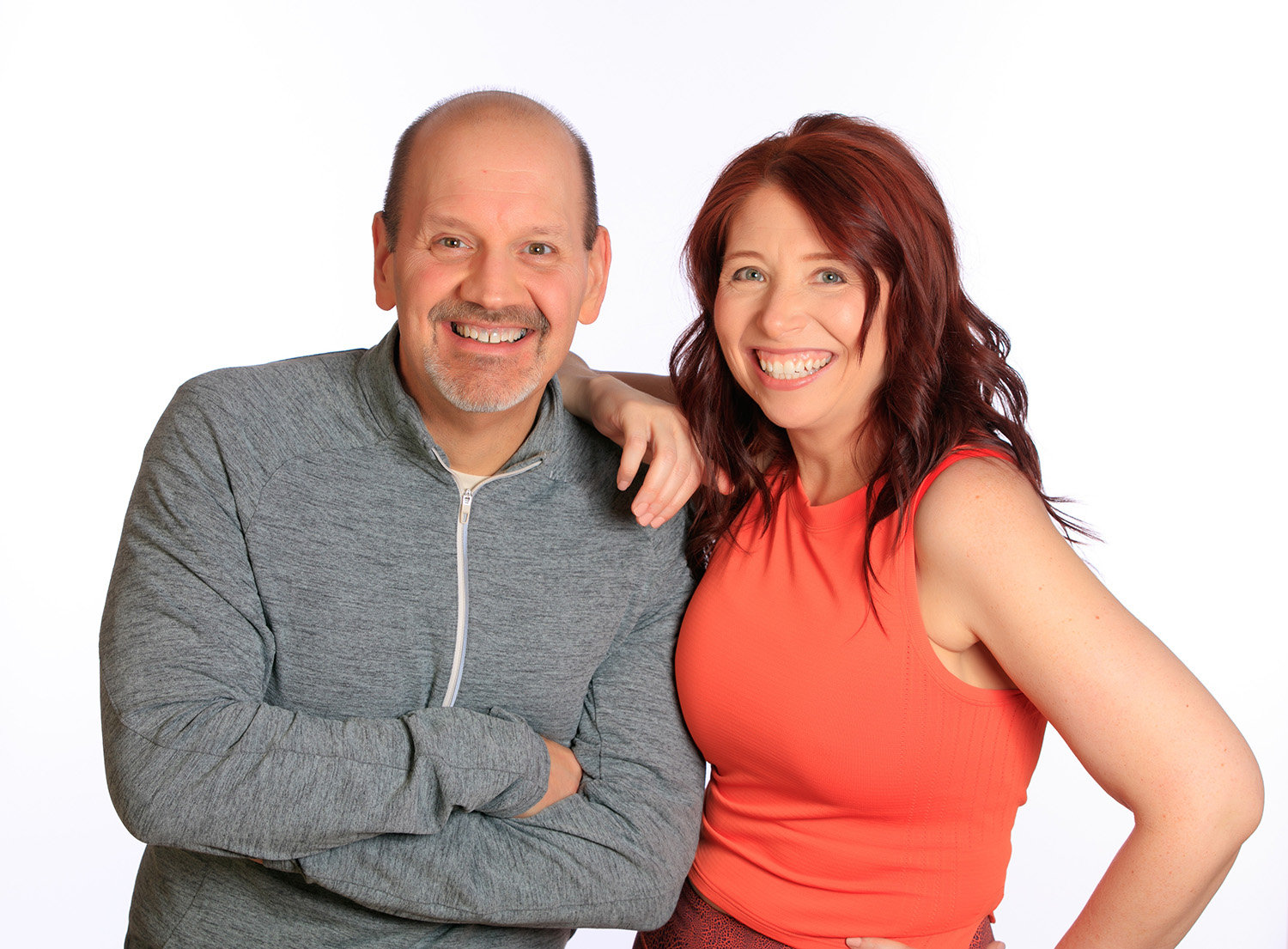 Subscribe
Keep up with all the Peloton news!