Click Here To Check Out Our Awesome Media Kit!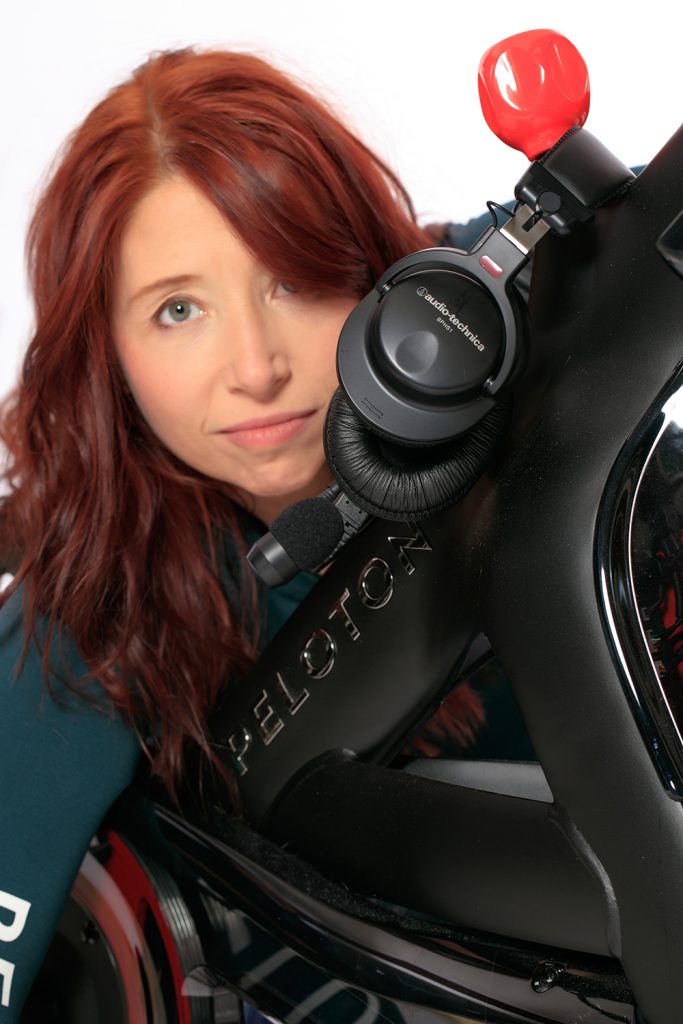 Sponsors/Partnerships
Become a Sponsor!
The Clip Out is a weekly, audio magazine that's a must-listen for all those people who can't shut up about their Peloton.  Funny, heartwarming, and inspirational – each week we a different member of the Peloton community shares with us their unique fitness journey. The community is upscale and increasing exponentially.
By partnering with The Clip Out you have the ability to speak directly with this vibrant and engaged fanbase.
For more information reach out to Crystal O'Keefe at clipoutcrystal@gmail.com.
Or Click Here for Our Media Kit