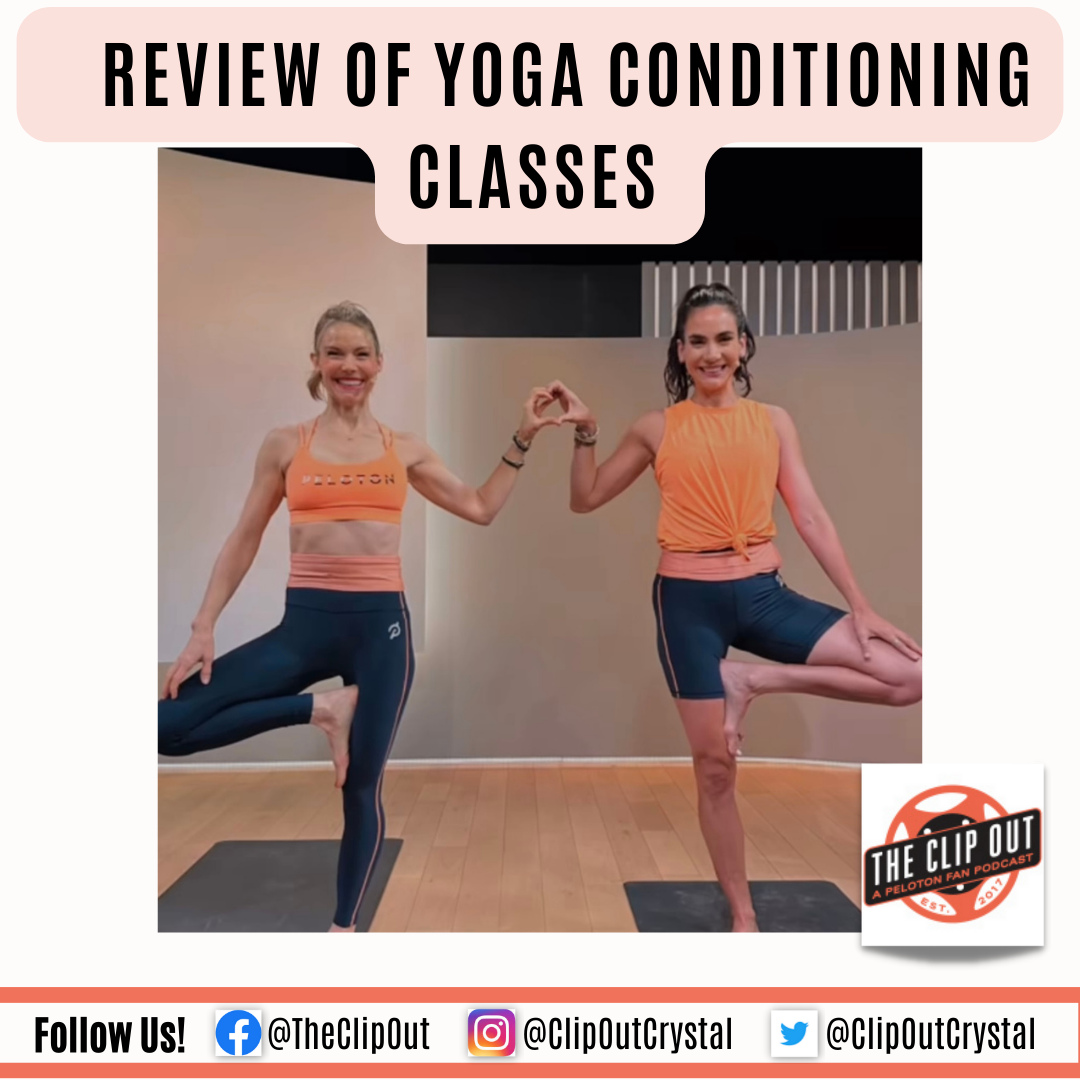 Peloton debuts its first yoga conditioning class
If you can't decide between yin and yang, Peloton's new yoga conditioning classes offer both!  The first class debuted March 15th with s a 30-minute Women's History Month 2-for-1 class with Kristen McGee (this was her second 2-for-1 class) and Mariana Fernandez (this was her first ever 2-for-1 class) – the thirty minutes flew by!   The playlist was on fire and included songs by The Eurythmics, Madonna, Miley Cyrus, Joan Jet, and other strong women of rock. 
The class was perfectly balanced, consisting of traditional yoga poses supplemented with weights and movement.   It was broken down into a traditional warmup before moving on to lower and upper body sections, along with a nice spicy core burner.  Two to five-pound weights were suggested and were the perfect range to add a challenge to various poses.  
A yoga block was used in unexpected ways – try doing a bear plank or downward dog with a block between your thighs – "feel the burn" is an understatement!    Other fantastic combinations were the goddess squat combined with an upright row (this gives new meaning to "everything everywhere all at once"), holding a chair pose with tricep extensions, and moving between a hollow body and boat pose while holding weights. 
This class was great for beginners but can also be done without weights and blocks; plenty of modifications were offered throughout.  The strength movements were timed perfectly with the music, and the energy between Kristen and Mariana was fabulous (they gave each other a big hug at the end!)
As of now, no other yoga conditioning classes are listed on the schedule,  but keep your eye open for them – they're a great mix of movement and zen!   
See something in the Peloton Universe that you think we should know? Visit theclipout.com and click on Submit a Tip!
Tune in to The Clip Out on every Friday to hear Tom and Crystal's take on this and other hot Pelotopics. We're available on Apple Podcasts, Spotify, Google Podcasts, iHeart, TuneIn. Be sure and follow us so you never miss an episode. You can also find the show online on Facebook.com/TheClipOut. While you're there, like the page and join the group. Lastly, find us on our YouTube channel, YouTube.com/TheClipOut, where you can watch all of our shows.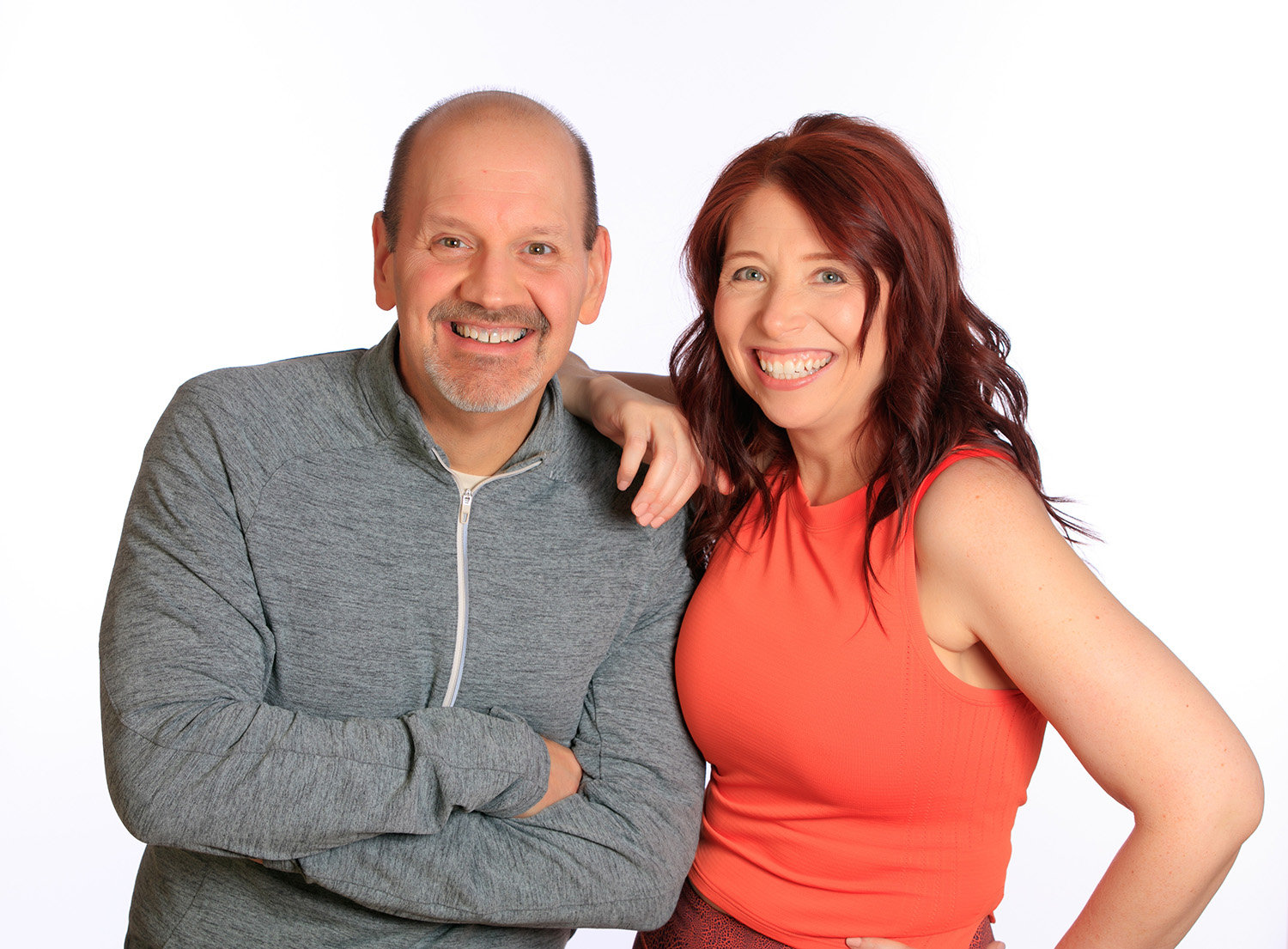 Subscribe
Keep up with all the Peloton news!