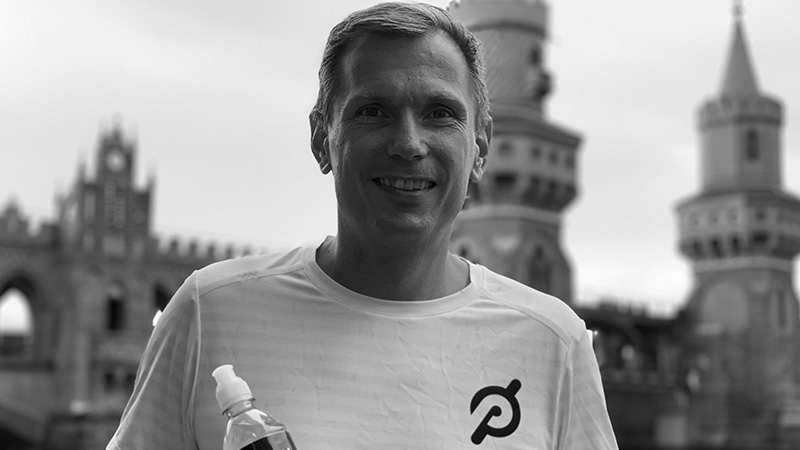 133: Peloton Stock Rebounds and we interview Daniel Klarkowski
133: Peloton Stock Rebounds and we interview Daniel Klarkowski
November 22, 2019
Peloton stock rebounds and closes higher than its IPO rate for the first time.
Peloton Germany launches with their first instructor Irene Scholz.  You can learn more about Irene in this Peloton blog post. 
Crystal has completed her first week of using Tonal. How's it going?  Hint, I freaking love it!
Peloton has two new music collaborations with Coldplay and A$AP Ferg.
We pick a new square in The Clip Out Challenge.
The Peloton Blog talks with former NFL player and current analyst Booger McFarland.
Jenn Sherman trains with the New England Patriots. This video is really awesome and Jenn is right on the field!
Was there a Peloton Prophet sighting?  Where? Who?
Oprah's Favorite Things list out and *gasp* Flywheel is on it.
The Peloton Black Friday sale is up and running.
Peloton releases a special Thanksgiving video with messages from the instructors.
We give you a rundown of all of the Thanksgiving-themed classes that are available.
Peloton employees give their recommendations for gifts for the fitness buff in your life courtesy of Fastcompany.com.
We have an update on past guest Howard Godnick.
Madison, WI is getting a showroom.
All this plus our interview with Daniel Klarkowski!  Daniel's blog can be found here.  The post that led me to Daniel (about Peloton) is here.  Daniel posts stories on his Instagram at and you can follow him on Strava.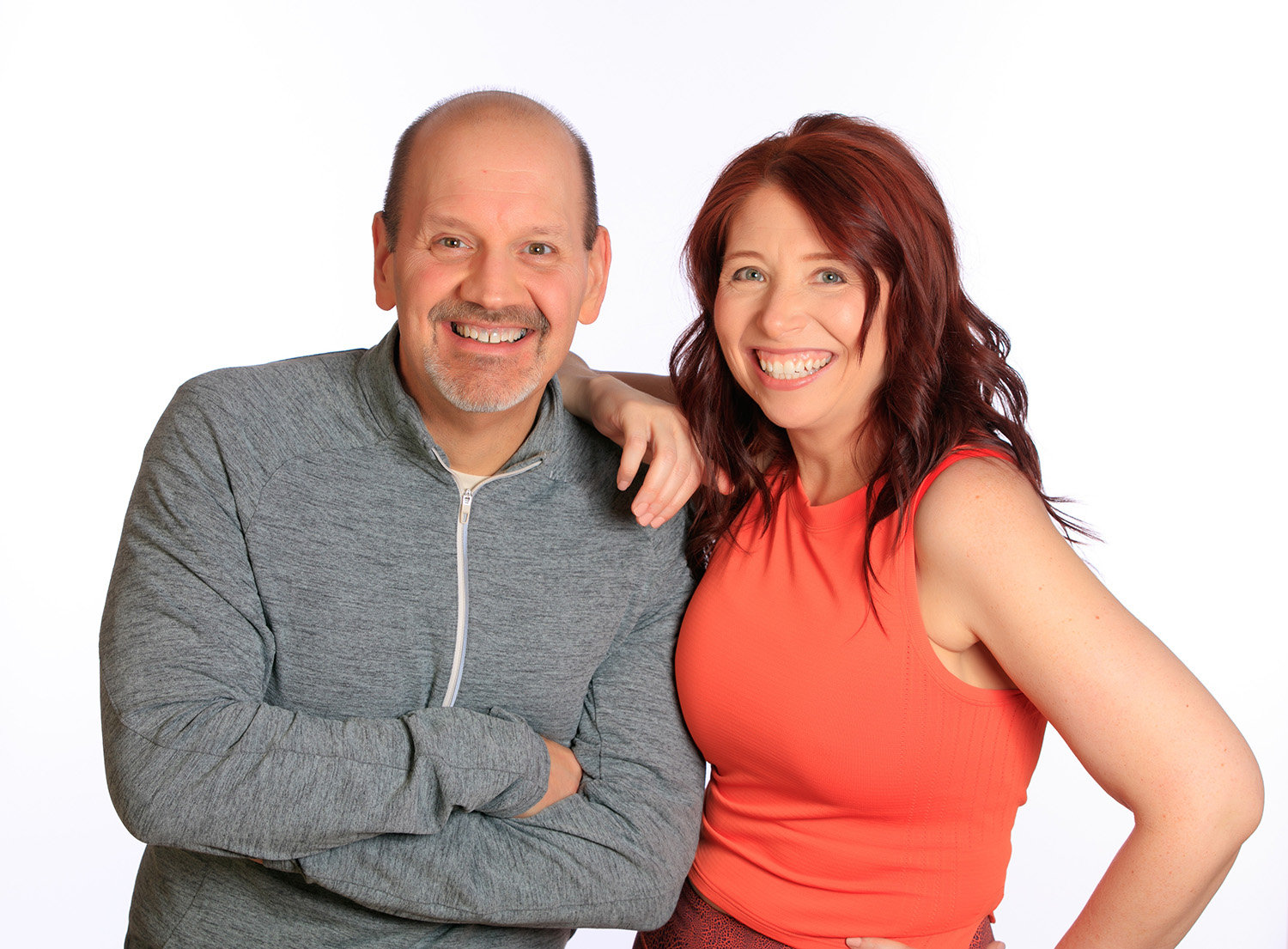 Subscribe
Keep up with all the Peloton news!