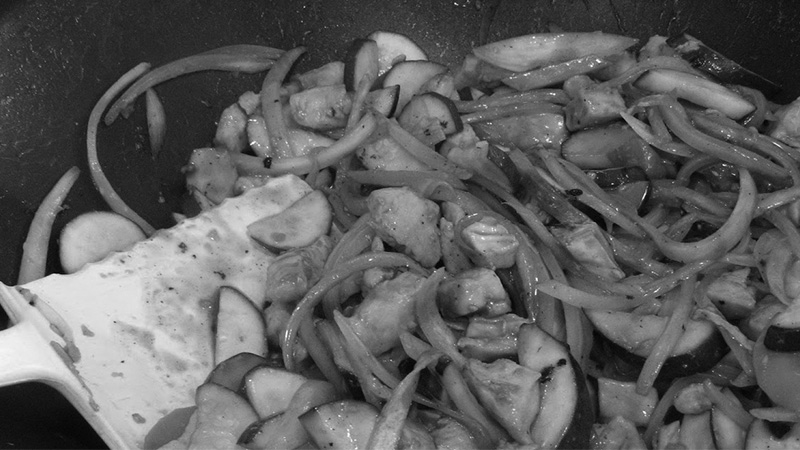 Stir Fry
Billy Lenoir: Episode 44
Billy says you'll enjoy this stir fry: (Unless your Tom, then you checked out at the very beginning of the recipe so go get some fries haha!)
Zucchini
Braggs Liquid Amino
Squash
Chopped Onions
Chicken Breast Chunks
Prep

Cook

Ready in
30 minutes
Directions
Heat nice sized wok and add EVOO.
Add baby carrots and cook for 3-4 minutes.
Add chopped onions for 1-2 minutes.
Add combo of zucchini and squash.
Add water to piles of veggies to steam for 3-4 minutes.  Stir once every minute.
Once all veggies are soft, add pre-cooked chicken breast chunks.  Cook/stir for 1 minute.
Add Braggs Amino Liquid and stir again.
Enjoy!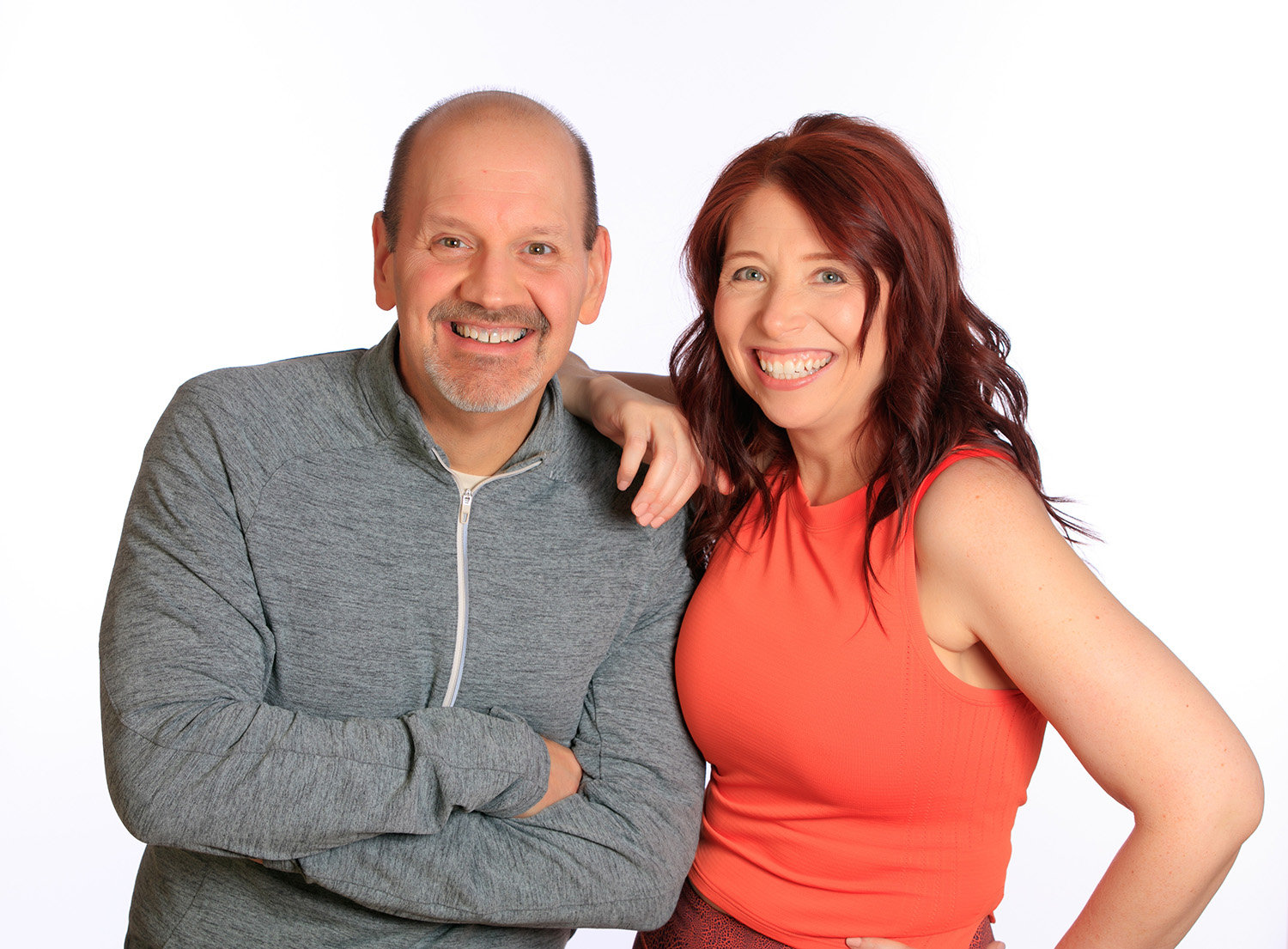 Subscribe
Keep up with all the Peloton news!