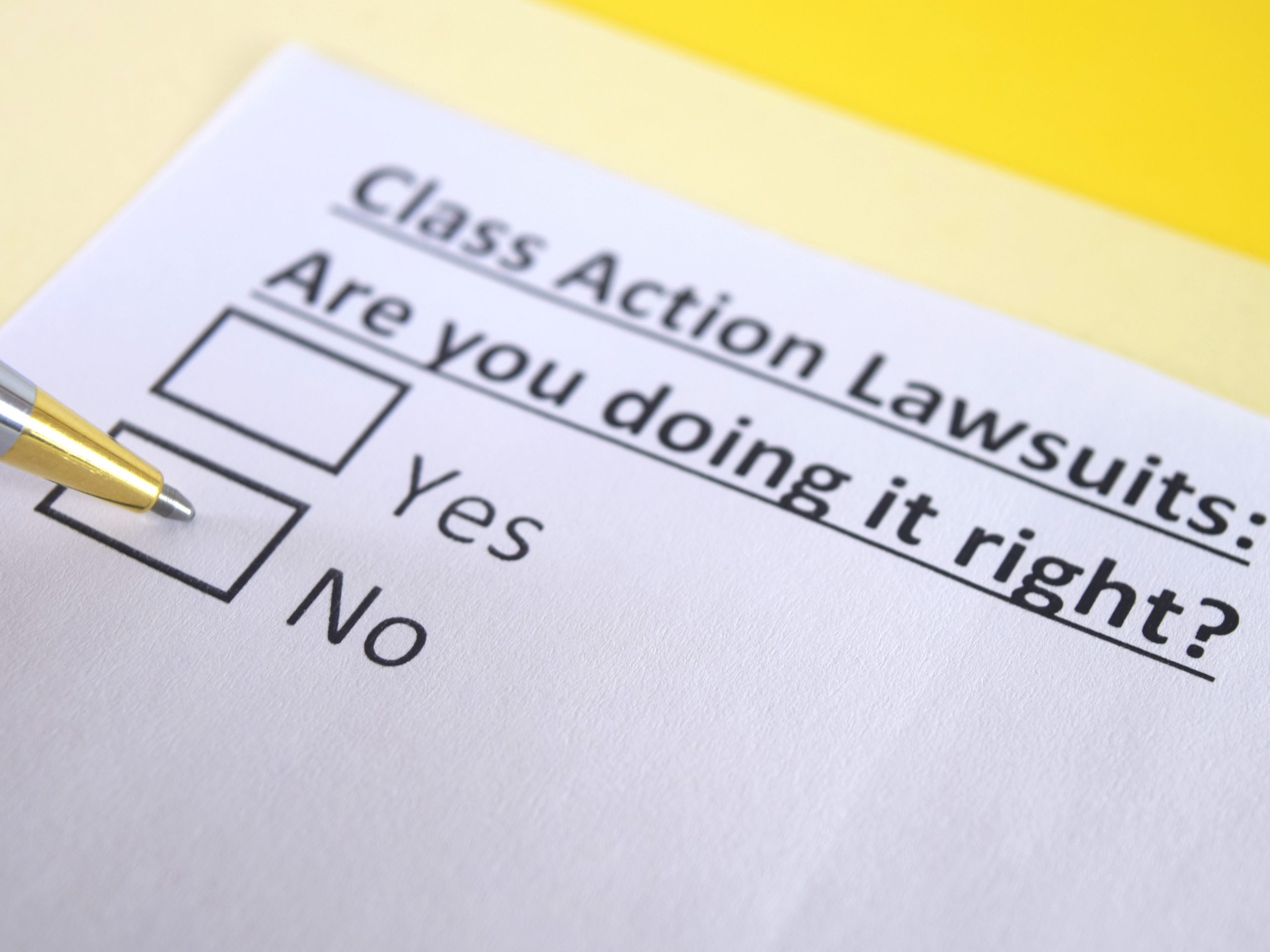 Peloton Loses Round 1 in "Class Purge" Lawsuit
Big news! Do you remember the class action lawsuit a million years ago where Peloton was being sued for having fewer rides than they expected?
If you don't remember, here's a quick recap.  Peloton was sued by a music publishing company. They had claimed that Peloton was using their artists' work without the proper licensing.  Even though Peloton claimed it was not accurate, they opted to remove rides that contained any of the songs mentioned in the suit. This resulted in what was infamously called "The Purge" or "The Day The Music Died" as it resulted in thousands of rides being deleted. More than anyone had ever seen.  In fact, roughly half of the catalog was deleted.  Now, this story had a happy ending – the publishing company and Peloton actually settled!  While the rides were not restored, it has been peaceful moving forward.
EXCEPT:
there was a class-action lawsuit filed by a few Peloton members, who claimed that when they purchased their bike or tread, Peloton had a music library of almost 10k rides and by reducing the amount by half, those members are now entitled to some kind of compensation.  To my knowledge, this class action lawsuit is still winding its way through the legal system.
However, John Mills (of Run, Lift & Live Facebook group) happened upon this gem of a document today.  I am certainly not an attorney, but it sure looks like a single person sued Peloton directly (so outside of the Class Action Lawsuit) and it also looks like they WON!
This document specifically is actually denying a motion by Peloton to redact information in the suit.
The main basis appears to be that Peloton made it known publicly in a letter they were deleting all of those classes, and why, and so it was not reasonable or necessary to redact the information in the suit.
But that means that every single person who reads about this and is a Peloton member now knows they can pursue a claim for the same reason.
It ALSO indicates that the class action lawsuit might ACTUALLY succeed.
Which I really did not think was possible.  Also here is an interesting little tidbit: the attornies for the single lawsuit appear to be the same as the attornies for the class action lawsuit!
But, now we get to the REALLY interesting information – defining "WIN."  They were awarded exactly $253 in damages. $8k in costs and $96k in attorney fees.  The only real winners here are the attorneys.  Of course, we have no idea how this all being divided up between the client and the attorneys.  Remember – the attorneys are the same for both suits that we know of!
Last but not least, we felt it was important to include a list of the plantiff's usage of his bike.  Our thinking is that he had some circumstances that might look different than the average user, and therefore may have had an effect on how important the music changes were to him.
And now we have more questions than answers:
Will this affect shareholders via a drop in stock price?
And what if the person who sued was a shareholder? They won on one front and lost on another!
Will the Class Action Lawsuit now be successful?
Will other Peloton Members now follow suit and sue Peloton?
Either way, The Clip Out will continue to keep an eye on this evolving situation!  Make sure you subscribe to our website and podcast to stay up-to-date!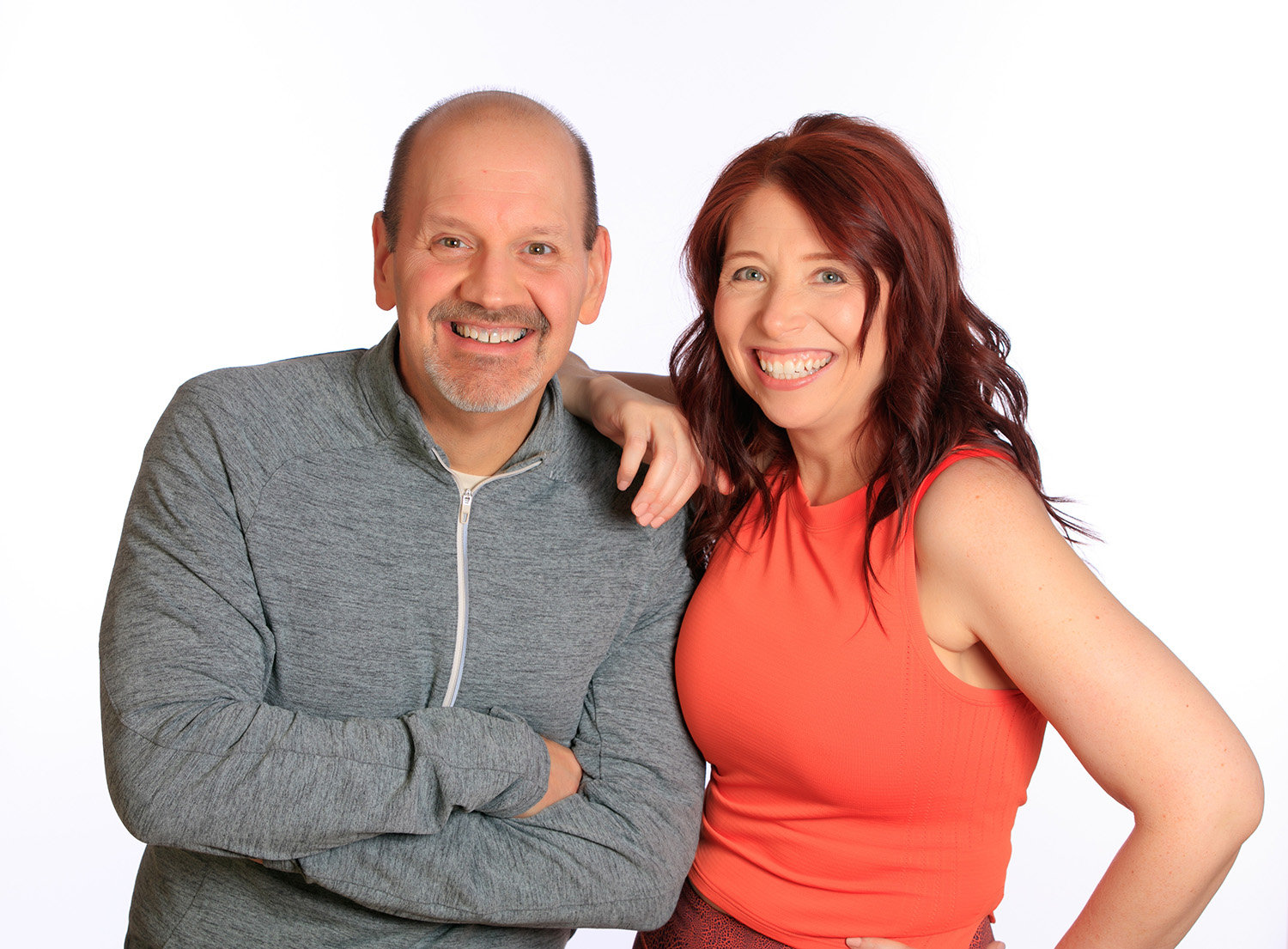 Subscribe
Keep up with all the Peloton news!